BCSC panel finds 85 investors were defrauded of roughly $5 million through Ponzi scheme run through companies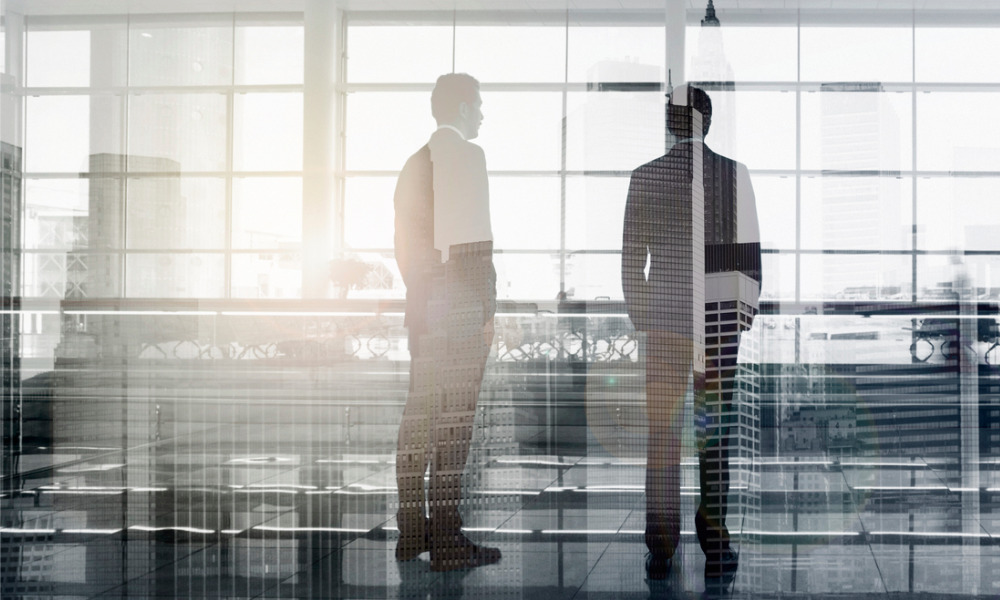 The British Columbia Securities Commission (BCSC) has ordered two BC residents and two companies that were found guilty of taking millions of dollars from scores of investors through a Ponzi scheme.
In a statement, the regulator said Todd Norman John Bezzasso raised an estimated $5 million from 85 investors through a total of 158 investments in his companies, Bezzaz Holdings Group Ltd. (Bezzaz) and Nexus Global Trading Ltd. (Nexus). Bezzasso reportedly engaged Wei Kai (a.k.a. Kevin) Liao, a fellow resident of Richmond, to find investors for him.
The Decision document for the case said that while some of the funds raised were likely used to finance various businesses that Bezzasso promoted, he did not maintain any financial records. Through his own words and through finders such as Liao, he reportedly misled investors to existing and prospective investors about how the funds are used, the progress and financial status of his various businesses, and the prospects for future revenue and profits.
He responded to questions regarding non-payments and delayed payments of amounts owed to investors by lying over and over. According to the BCSC, he used a large portion of investors' funds to pay earlier investors, effectively operating a Ponzi scheme that deprived many people who invested later of some or all their invested money.
A BCSC panel found that Bezzasso, Bezzaz and Nexus committed fraud against all 85 investors, while Liao committed fraud against one investor, traded in securities without being registered, and acted as an advisor to investors without being registered.
For their misconduct, Bezzasso was punished with an administrative penalty of $4.5 million; Bezzasso, Bezzaz and Nexus were jointly penalized with a financial sanction of $1,619,563, which represented the amount they obtained or avoided losing because of their misconduct.
Liao faces $100,000 in administrative sanctions, and a $68,530 financial sanction, which represented the amount he obtained or avoided losing as a result of his misconduct.
The regulator also handed down prohibitions – a permanent ban for Bezzasso, and15 years for Liao – preventing them from relying on any exemption under the Securities Act, being a director or officer of any issuer or registrant, and various other activities in the securities market.