Despite trepidation from some regarding the future of the global economy in 2021, portfolio manager expects another stellar year from his team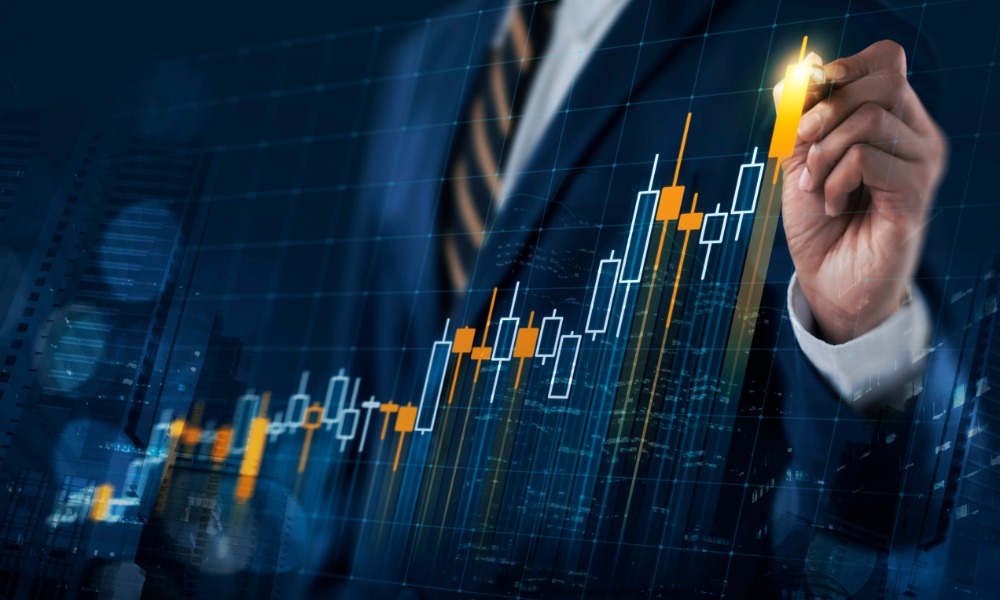 After a strong year, Nader Hamid, a portfolio manager with Total Wealth Management Group, said he expects more of the same from his company in 2021.
"Our team over the past decade has made a lot of investments in technology, and in 2021 I don't think it's going to change," he explained. "We're going to continue to invest in our infrastructure, we're going to continue to invest in our team's productivity."
He said TWM Group, iA Private Wealth has always had a flexible work environment, but now working from home is the norm instead of the exception. He added the team will also continue to work on growth and scalability.
"We always look at more difficult moments, such as 2020, as opportunities to define ourselves, and to improve," he said.
Hamid noted 2020 was a kind of stress test for TWM Group and highlighted the team's strengths and weaknesses, allowing them to allocate more resources to those areas which need them.
"We're just keeping an eye out on those things – but more of the same," he said.
2020, Hamid noted, was an interesting year where almost everyone has been affected by COVID-19 to some degree – including his own team.
"The lockdown came when our team had already started migrating into our systems – like cloud storage, collaborative tools, digital presentation tools," he explained.
Because they had already begun their transition to a more digital workplace, TWM Group's transition to working from home was smooth, said Hamid. Their current focus heading into 2021 is simply to continue improving their use of technology, and to create more personal relationships.
"Even though our client meetings are held remotely, it allows us and our clients flexibility to get in touch with us easily and fast," he said.
In terms of the way their team works, he noted the flexible schedules, different locations, and more were already trending at TWM Group, and the lockdown simply accelerated the plan, and tested the available resources.
"We found out our team is a lot more motivated, a lot more efficient, a lot more productive when they have a good work-life balance," he said.
Ultimately, once it is safe to work at the office, Hamid said he thinks the team will continue working in the same manner it is now. He thinks by having this flexibility, it will help to attract some of the "best talent out there."
Another notable event which many have been concerned will affect the global economy is the "blue wave" in the United States, and the election of Joe Biden to the position of president, but Hamid isn't worried.
"There's really no impact. People thought that the market was going to crash when Trump got elected in 2016, it didn't. People thought the market was going to crash when Biden got elected – it didn't. People thought the market was going to crash if the democrats took control of the senate. Again, it didn't," he said.
As far as philosophy, values and culture are concerned, Biden taking office is really a "non-event," according to Hamid.
"We're going to continuously improve our team's processes, and most importantly, the quality of service and advice we provide to our clients," said Hamid.