The two will explore collaborations in the areas of technology and innovation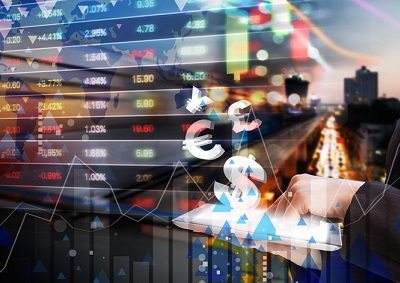 TMX Group
, the operator of Toronto Stock Exchange, has finalised a partnership with China's Shenzhen Stock Exchange (SZSE) through a memorandum of understanding (MoU).
The deal will explore potential economic cooperation between the two in the areas of technology and innovation, both of which are seeing rapid growth in the two markets.
The MoU establishes the China-Canada Technology and Innovation Companies Service Initiative where technology investors and firms from both countries are given the opportunity to connect and collaborate.
As an expanded capital formation platform, the said initiative will include several existing services, facilities and networks.
Another potential area where the two institutions can partner is trading. The two firms will also be exploring the possibility of creating connections between each other in terms of clearing and settlement.
TMX Group CEO Lou Eccleston said the two groups share a commitment to exploring new ventures that could help companies of all sizes within their markets.
"With this MoU, we look forward to the collaborative work ahead as we seek to leverage the strengths and expertise of our two organizations to establish lasting, mutually beneficial connections between our markets and our countries," he said.
For SZSE CEO and president Wang Jianjun, the strong sector performance in the two markets make them a perfect pair for economic cooperation.
"Both SZSE and TMX are dedicated to building a multi-tier market to cater to demands of innovative companies at different developing stages and we have lots of common ground for future cooperation," he said.
For more of Wealth Professional's latest industry news, click here.
Related Stories:
Why it's time for Canadians to ditch home biases
Have investors missed the emerging markets opportunity?