The strategic alliance aims to enhance services to both public and private companies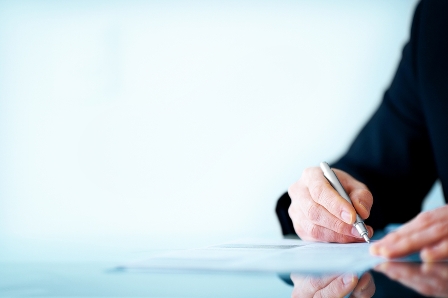 TSX Company Services, the listed company support division for
TMX Group
, has entered into a strategic alliance with Solium Capital, Inc. Solium is a leading provider of cloud-based services to enable global equity administration, financial reporting, and compliance.
"We are excited to enter into this alliance with Solium, an innovative industry leader, to broaden and invigorate our client offering," said Loui Anastasopoulos, president, TSX Trust and managing director, TSX Company Services, TMX Group. "As we continue our work to address priority needs in the market place, we believe Solium's leading-edge technology and services are a natural extension of our existing suite of transfer agent, trust and private markets solutions."
"TSX Company Services is a powerful brand in the Canadian market," said Cameron Hall, EVP Canada, Solium. "The strategic relationship between TMX and Solium will help Canadian-listed companies access high-quality, unified solutions to manage their equity compensation and savings plans. This flexible, integrated solution is superior to anything in the marketplace today."
The partnership comes less than a week after TMX Group introduced the use of four-letter stock symbols on the Toronto Stock Exchange (TSX) and TSX Venture Exchange (TSXV), a move intended to offer Canadian issuers more choice in how they are identified and allow uniform representation throughout the North American marketplace for interlisted issuers.
TMX Group is Canada's largest stock market operator. It has fended off challenges from Aequitas and Nasdaq Inc, both of which have failed to get enough market share of trading by value to be significant threats.
Related stories:
New chief named for TSX Venture Exchange
Toronto Stock Exchange hits milestone