Aide says there's a "special place in hell" for Canadian PM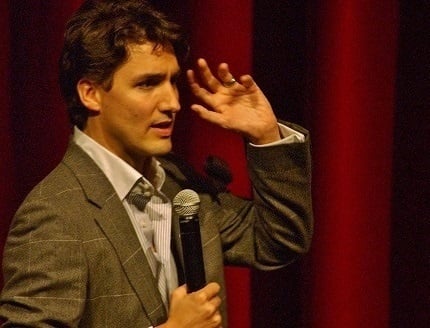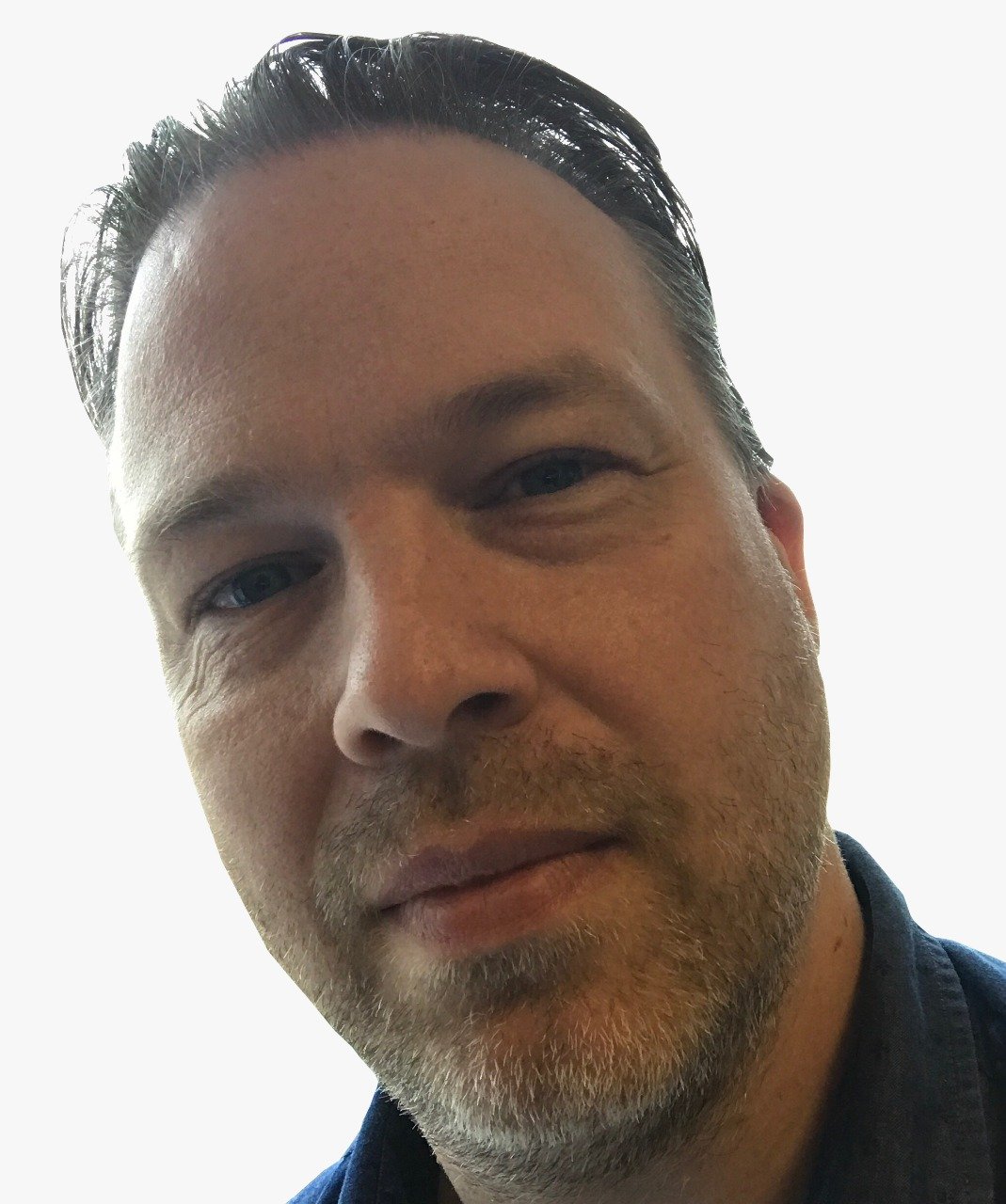 The war of words over Canada's trade with the United States is getting worse.
Justin Trudeau's speech last week saying that Canada would not be pushed around and would consider imposing tariffs in retaliation for US measures has led to an angry outburst by an aide of President Trump.
"There's a special place in hell for any foreign leader that engages in bad faith diplomacy with President Donald J. Trump and then tries to stab him in the back on the way out the door," said Peter Navarro, trade adviser to the president told Fox News.
He said that's what the Canadian prime minister did with his "stunt press conference" adding that Trudeau is "dishonest" and "weak".
President Trump also lashed out at the Canadian leader Saturday, using Twitter to accuse him of duplicity.
PM Justin Trudeau of Canada acted so meek and mild during our @G7 meetings only to give a news conference after I left saying that, "US Tariffs were kind of insulting" and he "will not be pushed around." Very dishonest & weak. Our Tariffs are in response to his of 270% on dairy!

— Donald J. Trump (@realDonaldTrump) June 9, 2018
Trudeau focusses on G7 successes
While the dispute with the president continues, the prime minister has hailed Canada's hosting of the G7 leaders as a success.
He said that Canada, as the 2018 president of the group, put forward a progressive agenda which included talk of investing in economic growth that works for everyone and preparing people for the jobs of the future; gender equality; a more peaceful world; and the environment.
"We are facing pressing social, economic and environmental challenges that transcend all borders. Only by working together will we find the innovative solutions we need to deliver meaningful results to people around the world. Canada is committed to working with other countries to fight inequalities, create economic growth that benefits everyone, and leave a better, healthier planet for future generations," said Mr Trudeau.
$3 billion commitment to benefit women in business
A major new commitment was announced over the weekend by the development finance institutions (DFI) of the G7 to mobilize US $3 billion by 2020 for investment in business activities that will benefit women.
The 2X Challenge calls on the DFIs including FinDev Canada, to mobilize their own funds, as well as private capital, to unlock resources that will help advance women as entrepreneurs, as business leaders, as employees and as consumers of products and services that enhance their economic participation.
"Women are the cornerstone of development as they spend more on family expenses that improve livelihoods, like nutrition, medicine, and education. Investments that improve the lives of women and girls have been shown to have an impact not only on the individual, but on their families, their communities, their local economies and, as a consequence, countries along with them," said Paul Lamontagne, FinDev Canada's Managing Director.