Half of existing board will not stand for re-election at Quebec-based firm as transition begins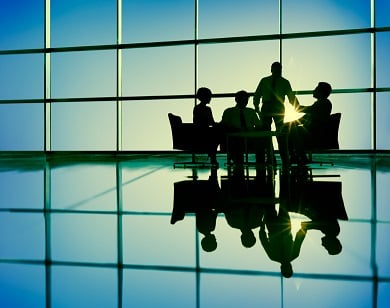 There is set to be a significant shake-up at troubled Quebec-based firm, Valeant Pharmaceuticals.

It was announced at the end of last week that there will be a transformation of its board of directors with half of the 14 board members not standing for re-election, including outgoing CEO Michael Pearson and former CFO Howard Schiller. In addition, another five independent directors will not stand for re-election as the board is set to be reduced to 11 members.

The annual meeting will take place on June 14 with Robert Power, the chairman of the nominating and corporate governance committee of the board, revealing in a statement that there will be three new independent director nominees.

"As we transition to new leadership, it is a natural time to welcome three independent nominees who bring important new perspective and expertise to the board," he said.

The news follows on from Valeant restating its financial statements for 2015 with the US Securities and Exchange Commission.

According to a Bloomberg report, the pharmaceutical giant was once the most valuable company in Canada by stock market value but has seen its value slip by around 90 per cent due to a series of controversies including a probe into drug prices. The company also disclosed on Friday that it is under investigations by the North Carolina Department of Justice in regards to three drugs under scrutiny from Congress and the State of New Jersey Department of Law and Public Safety over Philidor.