Canadian company, once one of the most valuable in the country, announces new leader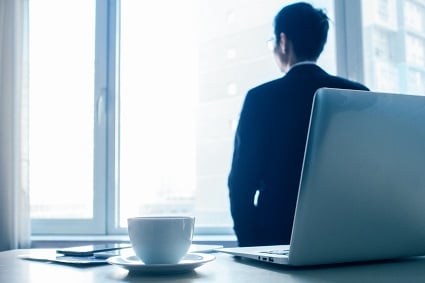 It has been a horrible six months for Valeant Pharmaceuticals – but now the beleaguered drug maker will be hopeful that there is light at the end of the tunnel.

That's because the company finally has a new CEO and chairman after hiring Joseph Papa from Perrigo Co.

Papa is set to take the position early in May with the 60-year-old having ramped up more than 35 years across a range of health-themed businesses including those relating to pharmaceutical services and 20 years at branded prescription drugmakers.

The search for a new CEO actually began for Valeant back in March when it was announced that Michael Pearson would leave when a replacement was found. The move marked the beginning of a significant overhaul for the company, which included bringing Bill Ackman on to its board, after a series of controversies surrounding its business practices had dominated headlines throughout the year. Most recently it was in the news for delaying the release of its financial statements for 2015 as a committee reviewed its relationship with a mail order pharmacy. Overall, the company's stocks had tumbled around 80 per cent from their peak levels last August.

Papa has encountered his own share of battles during his career. Just last year he managed to fend off a takeover attempt for Perrigo and he has also held management positions with the likes of Watson Pharmaceuticals and Novartis AG. However, shares in Perrigo have slumped by 40 per cent over the last year and Papa resigned on Sunday.

The initial reaction to the appointment has been a warm one in the stock markets – with shares rising by 2.8 per cent ahead of the markets opening in New York.