Two global polls put Ontario capital in top 20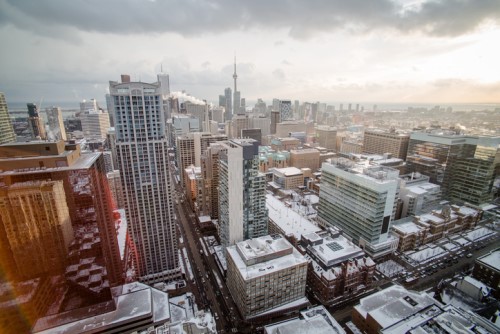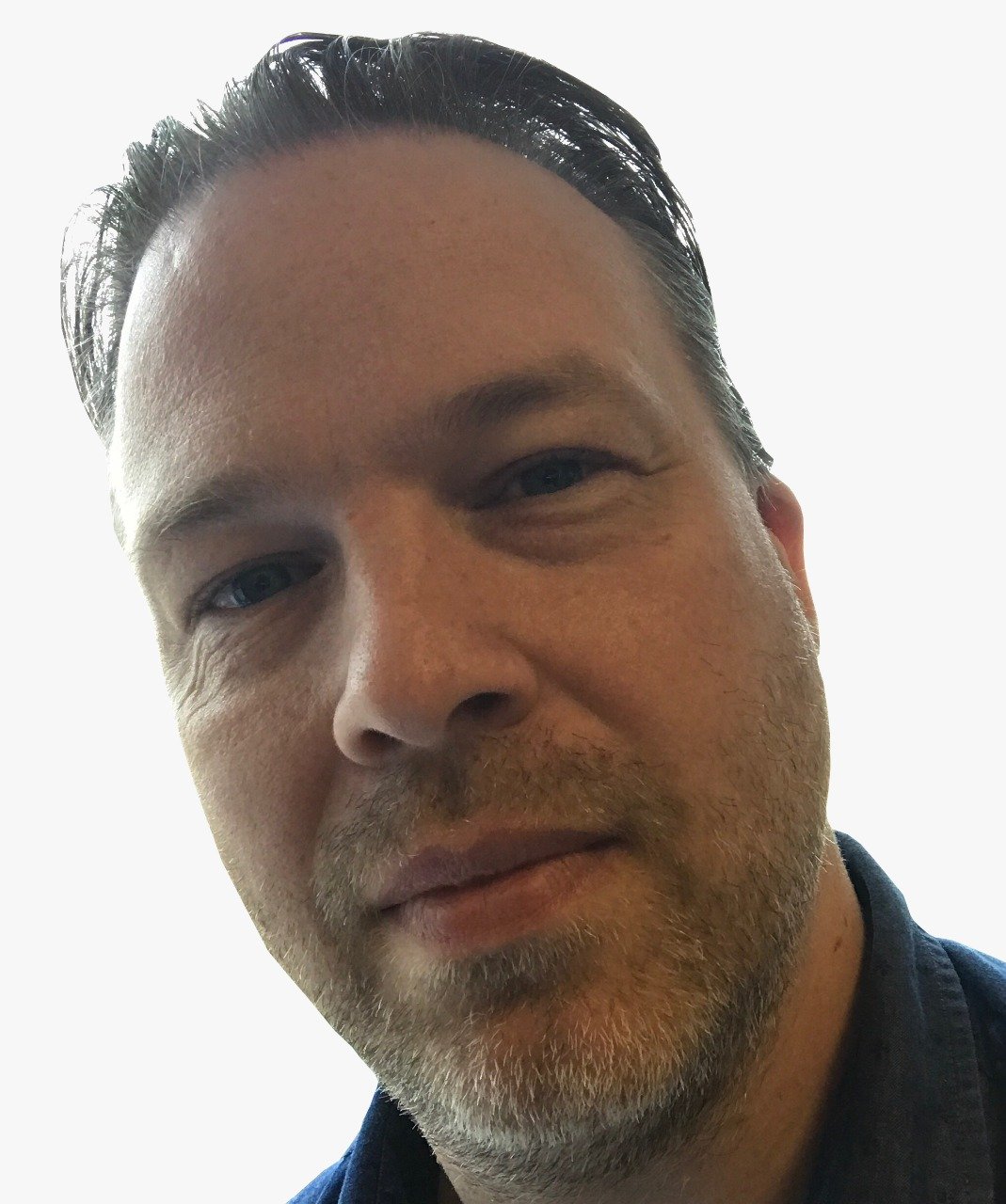 With the potential of being the location for Amazon's HQ2, Toronto is increasing its value to global commercial real estate investors.

Two new rankings of the world's top cities for CRE have included Toronto as the only Canadian city in rankings dominated by the US and Asia.

JLL places Toronto 14th for 2017, moving up 2 places from a year earlier and remaining as a 'contender' due to increased levels of activity for CRE investment year-over-year.

That list is topped by London, UK, which has overtaken New York's first place in 2016. Despite the Brexit uncertainty, London saw 35% more investment in its commercial real estate year-over-year.

The JLL ranking is based on various indices including measures of investment profile, finance and business activity, and quality of life.

The list includes the world's most globalized and competitive city – the Big Seven – London, New York, Tokyo, Paris, Singapore, Hong Kong and Seoul.

Investment manager rates Toronto too
Meanwhile, global investment manager Schroders has ranked Toronto 20th in its top 30 ranking.

The list is topped by Los Angeles and is dominated by the US with 17 of the places. Asia is also a strong region with China gaining ground. Australian cities fared relatively poorly.

"The Schroders Global Cities 30 Index looks at scale and growth of a city. We believe that cities with scale have a structural advantage. However, the model also captures fast growing cities. This means the ideal city would be medium sized with identifiable economic growth," explained Hugo Machin, co-Head of Global Real Estate Securities at Schroders.