Ginno Torres wanted to be sure he had got the money before surprising family and friends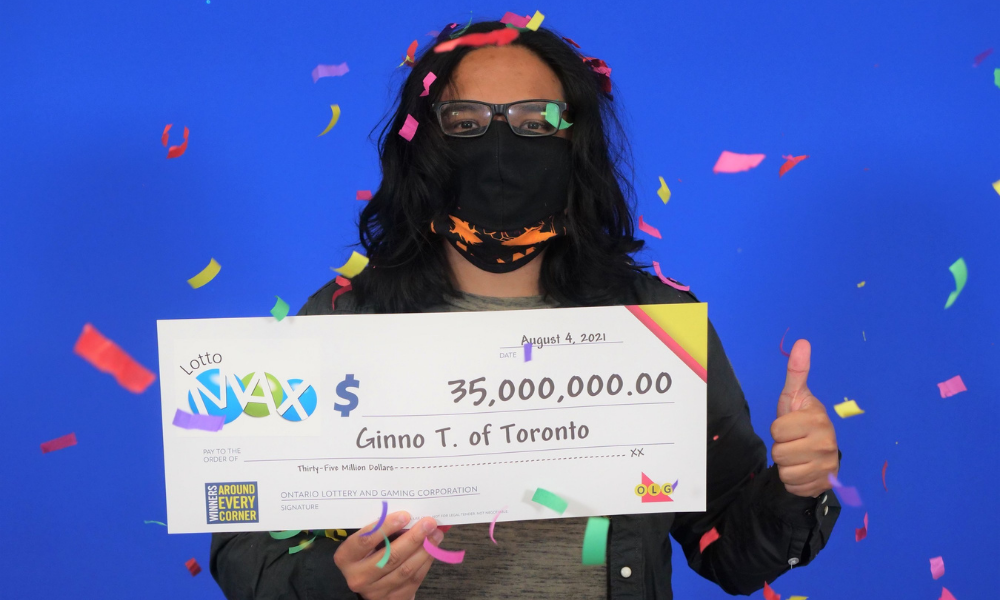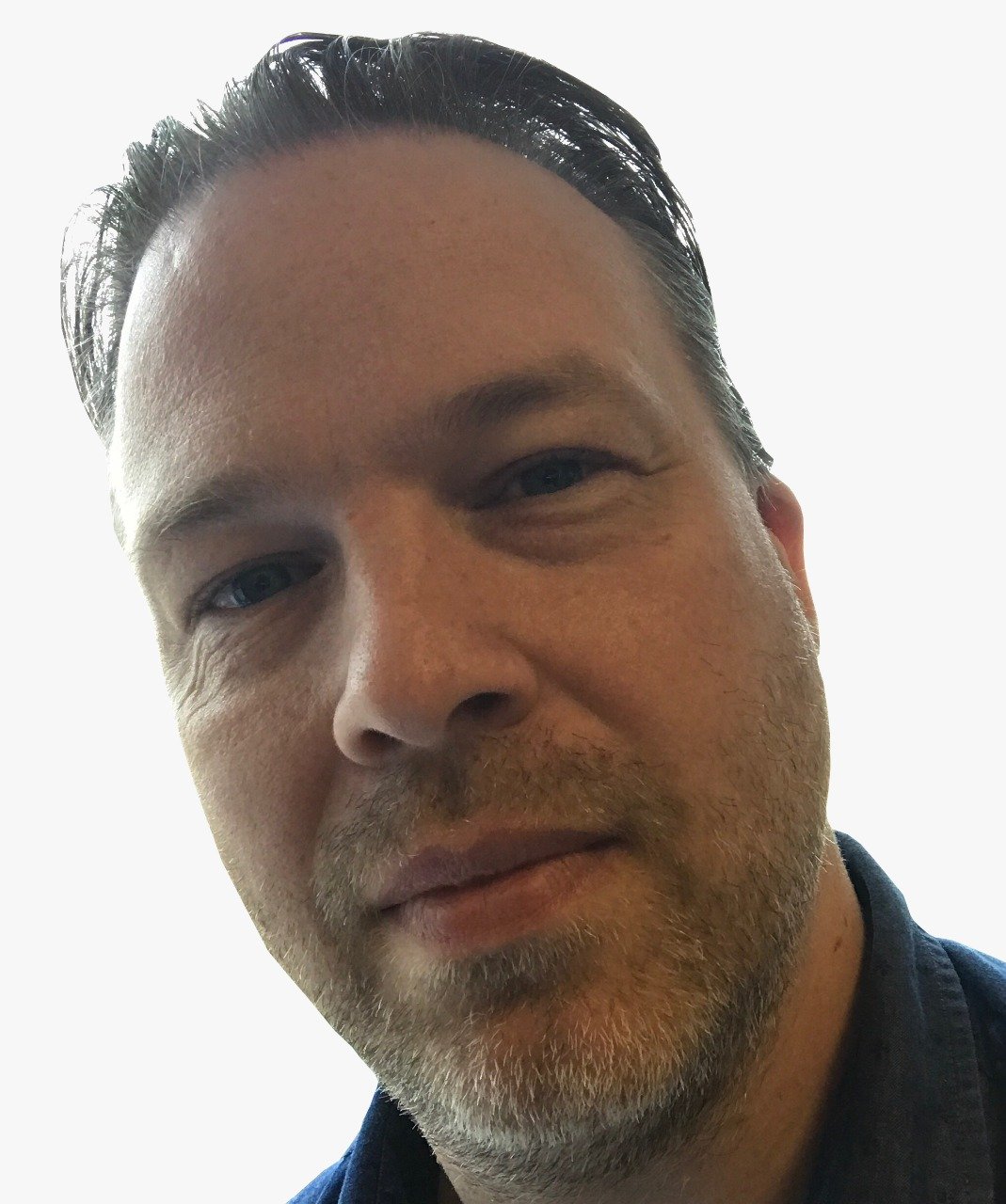 Most of have fantasized about winning the lottery but we normally assume we'd immediately want to share the news with our loved ones.
But the reality of becoming an instant multi-millionaire for a Toronto man was very different, for fear that his win might not actually be genuine.
Ginno Torres won the LOTTO MAX draw on June 21, 2021, but he has only just gone public with the news that instantly put him among Ontario's wealthy.
Recent college graduate Torres won $35 million, splitting the total jackpot of $70 million with a winner from British Columbia. The 29-year-old multi-millionaire says he kept the news quiet until the cheque arrived from the province's gaming agency OLG.
He had known about his win since just after the draw, but on initially checking the ticket he thought he'd scooped $35,000 before checking again at another store.
"That's when I realized I won $35 million. My stomach was in knots as I was thinking about what was happening," he said. "I had to try to continue on with my day as if nothing had happened as a coping mechanism to deal with the shock of this life changing event!"
Ginno Torres won $35m on LOTTO MAX. Image credit: CNW Group/OLG Winners
How will he spend it?
A sudden windfall can be challenging, despite the literal good fortune it brings.
For Torres, he wants to be sure he makes the right decisions for his new wealth, but he has some plans.
"I am going to make sure my family is taken care of, and I will make some investments to make sure I am well taken care of long into the future," he said, while also considering home improvements and long-haul travel.
He will also follow the philanthropic lead of many wealthy Canadians by making donations to some charities.