Acquisition will enhance Altus' investment management capabilities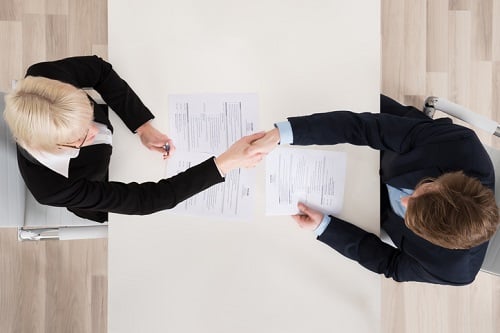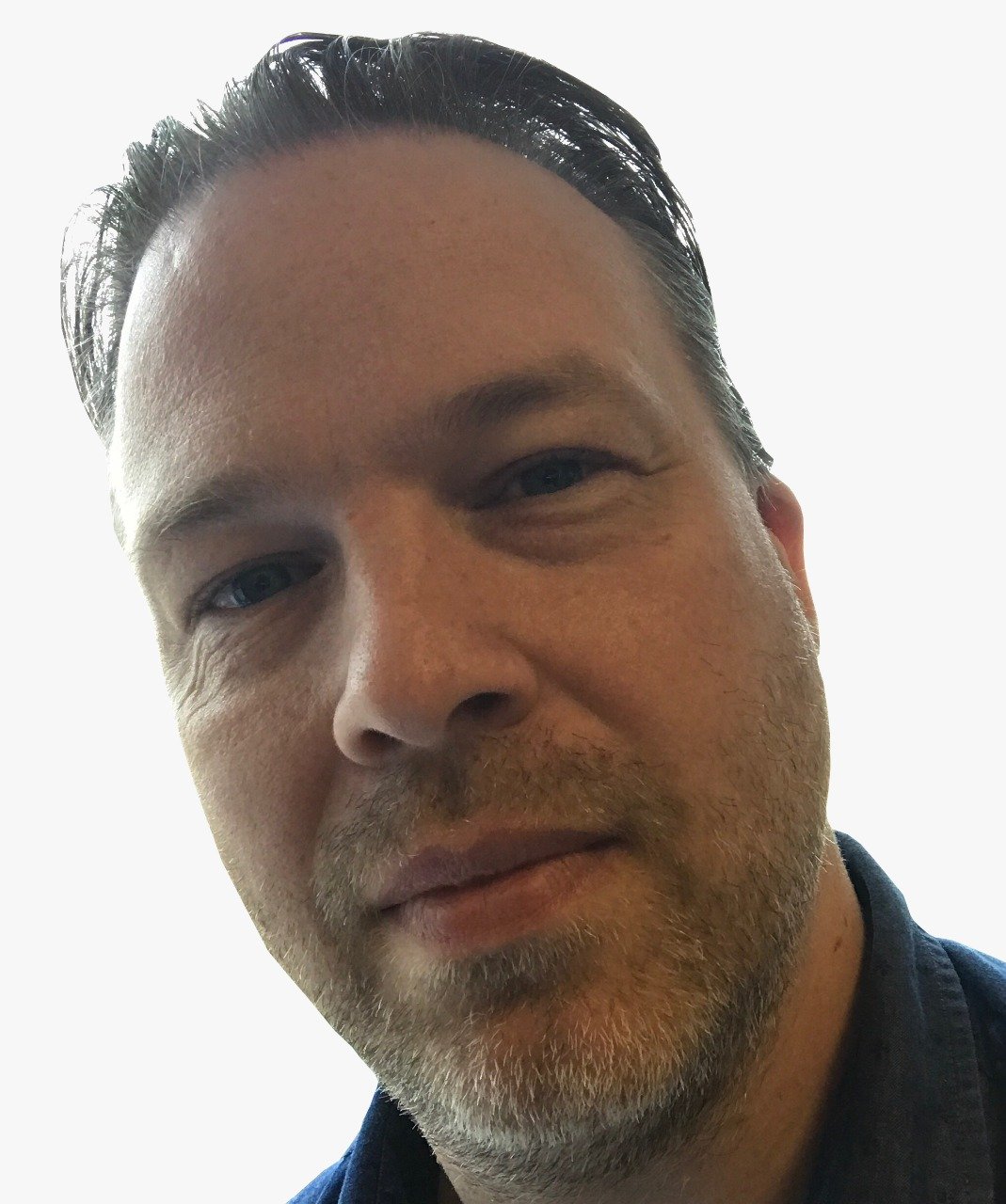 Altus Group, the Toronto-based provider of real estate services, has acquired a global provider of investment management software solutions for C$31 million.
Taliance Group provides cloud-based software solutions used by some of the world's largest investment firms and the deal will give Altus Group expansion in Europe and a foundation for growth in the fund management section of the global market.
The tie-up will also bring immediate benefits to users of Altus Group's Enterprise ARGUS asset and portfolio management solution.
"The acquisition of Taliance broadens our global asset and portfolio management offerings, while immediately increasing our market share in Europe. By combining the best-in-class capabilities of ARGUS with Taliance, we're able to provide clients globally with a compelling end-to-end solution for managing performance at any level – asset, investment, fund and investor," said Robert Courteau, Chief Executive Officer of Altus Group.
Good news for clients
Guillaume Fiastre, Chief Executive Officer of Taliance added that the combination will be good news for clients.
"Commercial real estate firms and investors are faced with a growing level of complexity around investment and fund management. The combined capabilities of both Taliance and ARGUS Enterprise provide a comprehensive global asset and investment management platform in one solution," he said.