The city is outpacing many of its peers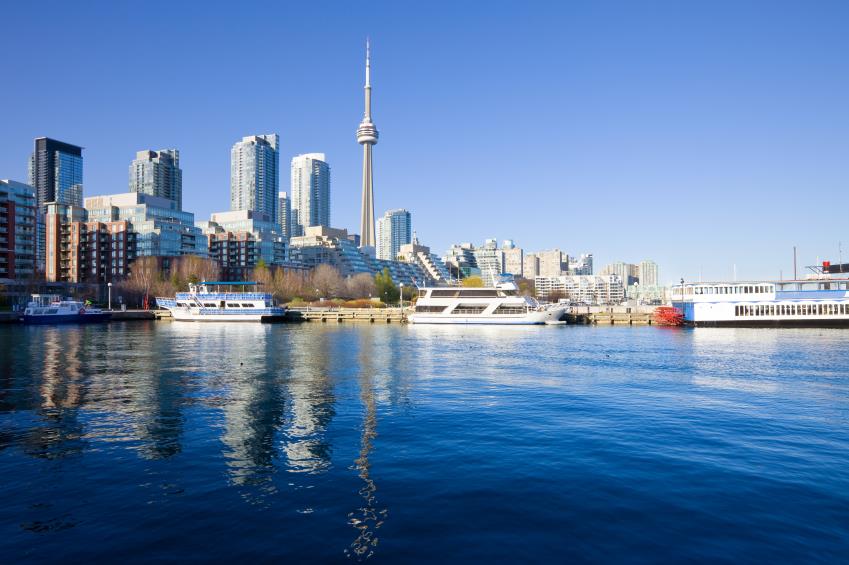 The growth of Toronto as a major global financial centre continues unabated with thousands of jobs added in recent years, boosting the Canadian economy.
Between 2012 and 2017 Toronto's financial services industry added more than 55,000 new jobs, a 25% increase according to a new report from the Conference Board of Canada.
Apart from two Chinese cities, Toronto has led the global financial centres included in the report in terms of employment growth during the 5-year period.
In 2017 financial services directly employed 274,525 people in Toronto ranging from tellers and insurance agents in local offices to head-office employees for multinational firms.
When the supply chain is included, Toronto's financial services industry supported a total of 559,184 jobs in 2017.
"Since 2007, Toronto has continued to solidify its position as Canada's leading financial centre. The metro area accounts for an above-average share of Canada's total employment in the industry," said Michael Burt, Executive Director, The Conference Board of Canada. "Canadian financial institutions serve the financial needs of Canadians as well as international customers. In the past decade, Canada's financial sector has significantly increased its footprint in global markets."
Economic benefits
Across the whole country, the financial services industry can boast impressive influence on the Canadian economy.
The report shows that the sector directly accounted for over 831,000 jobs and 7.1% of GDP in the country and the sector accounts for 48 per cent of Canada's stock of outward foreign direct investment.
More than 408,000 jobs in Toronto were directly and indirectly supported by financial services, making the sector the second largest employer in the Toronto metro area, excluding the public sector. There were also more than 150,000 jobs elsewhere in the province and in Canada that are sustained by financial services activity in Toronto.
Our newest infographic explores the Financial Services Sector's importance for the economies of #Toronto and Canada - View full infographic: https://t.co/U8OLayWfjL @TFI_Canada pic.twitter.com/pxf9zIVVF2

— The Conference Board of Canada (@ConfBoardofCda) December 4, 2018