Poll reveals all-time high in investor satisfaction, but coronavirus presents moment of truth for high-trust names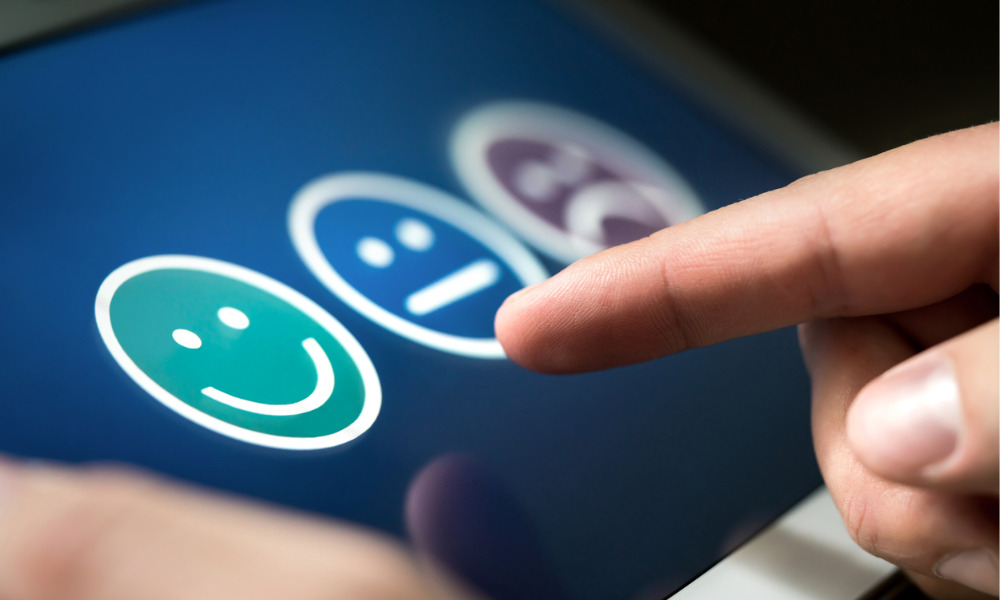 Wealth management firms may have entered the coronavirus crisis with customer satisfaction levels historic highs, but whether they can keep it up is another question.
J.D. Power has released the results of its 2020 U.S. Full-Service Investor Satisfaction Study. Drawing from investor responses collected from November 2019 to January 2020, it found that investor satisfaction with full-time service firms reached an all-time high over the past year, in lockstep with the performance of the S&P 500 Index.
"Wealth managers are seeing increasing client satisfaction scores, but they've also been helped by a strong stock market," said J.D. Power's senior director of wealth intelligence Mike Foy.
Overall investor satisfaction scores in the latest poll stood at an average of 850 out of 1,000, the highest in the study's 18-year history, with satisfaction on investment performance being the biggest single contributor to that record.
RBC garnered the highest overall ranking with a score of 873, followed by Fidelity at 865 and Edward Jones at 860.
"Obviously, the market performance side of the equation has changed significantly due to coronavirus," Foy said.
Citing his firm's previous research, he said brands that have cultivated high-trust relationships with clients will not only be able to retain higher loyalty through troubled times, but will also be considerably likely to see clients paring investments due to disappointing performance."
The 2020 survey found that high-trust brands enjoy greater satisfaction, loyalty, and referrals from clients, even as difficulties or problems in the market manifest. Taking responsibility for mistakes and resolving them, providing useful guidance, fulfilling service expectations, and putting clients' interests first were identified as key hallmarks of brand trust.
Other key findings:
76% of investors who give a 9 or 10 rating for commitment to social causes say they "definitely will" recommend their investment firm to friends and relatives;
Advisors who use four or more digital communication touchpoints (e.g., email, text, video) are 50% more likely to see increased investment from clients than those who initiate no digital contact; and
Compared to older women, millennial women are nearly 2.5 times more likely to work with a female advisor than a male advisor.