Commission lists the top five risks to investors across the area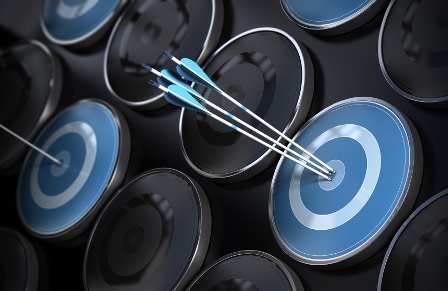 Alberta's securities regulator has released its annual roundup of investor risks. Based on information from the Alberta Securities Commission's enforcement team and public inquiries office, the top five risks facing investors in the province are as follows:
Unregistered sources: Investors are advised to check their source's registration, as unregistered dealers have not been checked for certain proficiency, integrity, and solvency requirements by securities regulators. With few exceptions, anyone selling securities or offering investment advice in the province must be registered.

Binary options scams: Making the list for the second year running, binary options are essentially bets on whether an asset's value will rise or fall within a fixed time frame. While there are no registered binary options dealers in Alberta or Canada, investors are still being lured by heavy advertising from scam operators peddling the products. The average loss sustained by Albertans who fall victim to these scams is more than $20,000.
Offshore investments: Companies that claim to have "offices" abroad are prime suspects for investor fraud. Investors who send money overseas as instructed by such companies – which typically offer binary options, foreign exchange, or commodity trading – recovering the money can be difficult or impossible, even with the help of regulators and agencies in Alberta.
Deceptive online advertising: Social media, text messages, and pop-up ads are being used by scam artists to falsely promote their schemes as investment opportunities. A common tactic is to show pictures of celebrities as an implied endorsement of the product, when in reality the pictures were used without permission.
Being lured by "the next big thing": Getting in on the ground floor on a new industry may be very tempting, but investing in companies with little information available can be risky. For instance, fraudsters used news of the global spread of the Zika virus to sell investment opportunities for companies purportedly developing vaccines against it.
"Making a decision to invest without doing any research is like playing with fire, you're going to get burned," said Alison Trollope, ASC's director of communications and investor education. "No matter how great an investment opportunity sounds, be sure to take time to do independent research before making a decision to invest."
Related stories:
Quebec public warned against binary options
Multiple permanent market-access bans for Calgary man