Move is the best fit for 'strategic ambitions'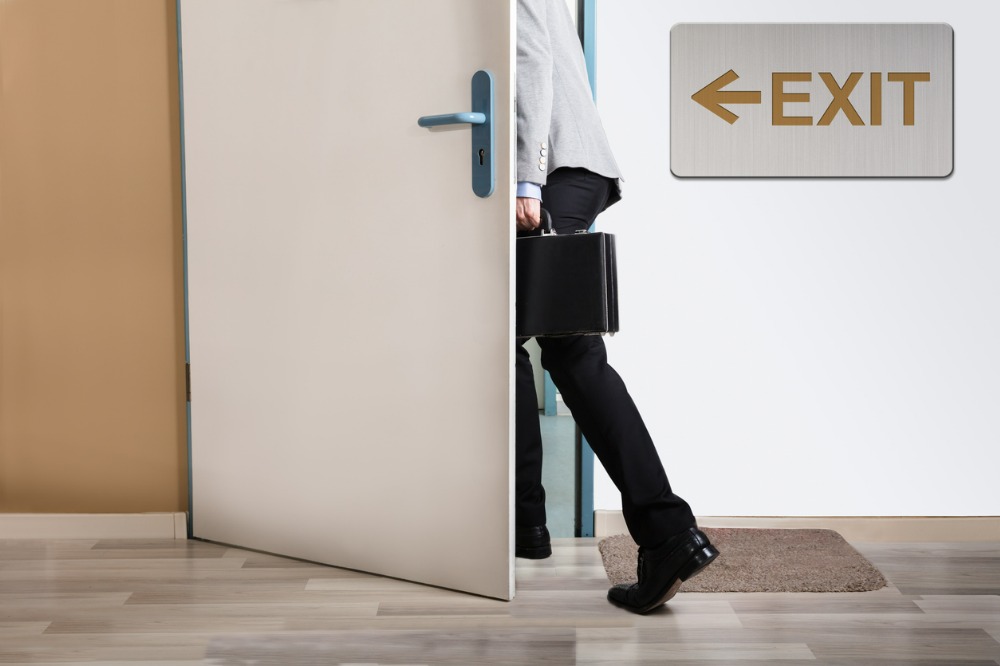 Gary Huebner, a leading and much-respected advisor at CIBC Wood Gundy for almost 40 years, has left the bank brokerage to join Canaccord Genuity Wealth Management.
Huebner, and The Huebner Financial Group, moved over on Friday, with Canaccord announcing the switch Monday morning.
Stuart Raftus, president of Canaccord Wealth Management, said in a statement provided to WP: "We are delighted to welcome the Huebner Financial Group to the Canaccord Genuity family. As a firm, we are focused on enabling advisors to deliver bespoke client solutions. When combined with our industry leading technology, research, and products, we continue to attract Canada's top talent."
Huebner enjoyed a storied career as one of CIBC Wood Gundy's top advisors but said he and his team were "thrilled" to have joined Canaccord. He added: "We have intentionally chosen a partner that best shares our strategic ambitions to deliver customized solutions and superior service to our clients."
Canaccord Genuity Wealth Management recently surpassed $100 billion in global assets under administration.