Business will focus on Bitcoin and Ether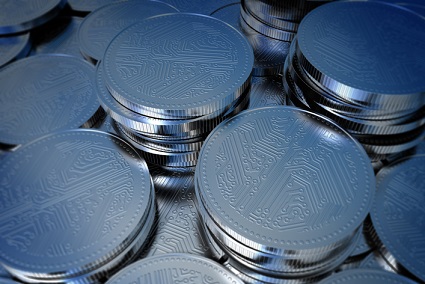 A subsidiary of Toronto Stock Exchange owner TMX Group has partnered with financial services firm Paycase for a new cryptocurrency brokerage service.
TMX's wholly-owned subsidiary Shorcan Digital Currency Network and Toronto-based Paycase, best known for its mobile remittance platform, will launch the brokerage service with banking services provided by BMO Financial Group.
The service will focus on the two most prominent cryptocurrencies, Bitcoin and Ether.
"We are excited to enter in to this agreement with Paycase, an industry leader with an innovative and entrepreneurial spirit," said Peter Conroy, President, Shorcan. "We look forward to putting in the necessary collaborative work in the days ahead as we strive to make Shorcan DCN a lasting success."
As well as the brokerage services, Shorcan and paycase will create proprietary-based cryptocurrency benchmarks based on consolidated data from the world's leading crypto exchanges as well as over the counter, or OTC, brokered volume.
"Shorcan DCN represents a significant step forward in the execution of TMX Group's digital strategy. As new technologies continue to reshape the global financial industry, we continue to explore new ways to evolve our business to address client needs in both traditional and non-traditional markets," said John Lee, Managing Director, Enterprise Innovation & Product Development, TMX Group.