Despite finding allegations against the company to be true, the Competition Bureau has ruled in its favor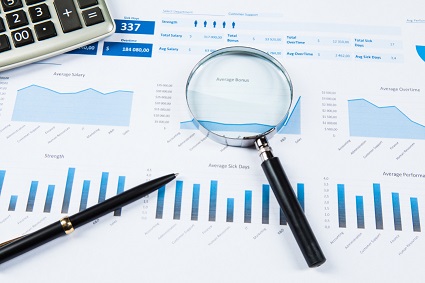 Following a lengthy investigation into exchange owner
TMX Group
, a regulator has concluded that the firm likely did not breach the Competition Act in the course of its market data business operations, reports the
Globe and Mail
.
TMX rival Aequitas Innovations Inc. filed a complaint with the Competition Bureau last year, accusing TMX Group of "anti-competitive conduct" in relation to its market data product. It was alleged that agreements between TMX and investment dealers prevented the sharing of private data without the former's consent – a move that stymied Aequitas' attempts to build out its own competing data product at the time.
The Competition Bureau found the allegation to be true, but also found other factors hardly related to TMX that made things challenging for Aequitas. These included dealer firms' reservations about working with the challenger firm, one of which was a concern over the confidentiality of private market data.
"Even absent TMX Group's contractual clauses, it was unlikely that Aequitas would be able to obtain a sufficient volume of private market data from investment dealers to develop a sufficiently competitive product," a release from the bureau stated.
"TMX Group co-operated fully during the investigation and remains firmly committed to conducting business with integrity in full compliance with the Competition Act," TMX Group said in a statement following the publication of the bureau's decision.
A separate statement from Aequitas said that it was "disappointed" at the decision.
Related stories:
Is TMX's speed-bump exchange facilitating high-frequency trading?
NEO Exchange head reveals growth plans