Be part of a glittering night when WP once again celebrates the leading lights in the Canadian wealth management industry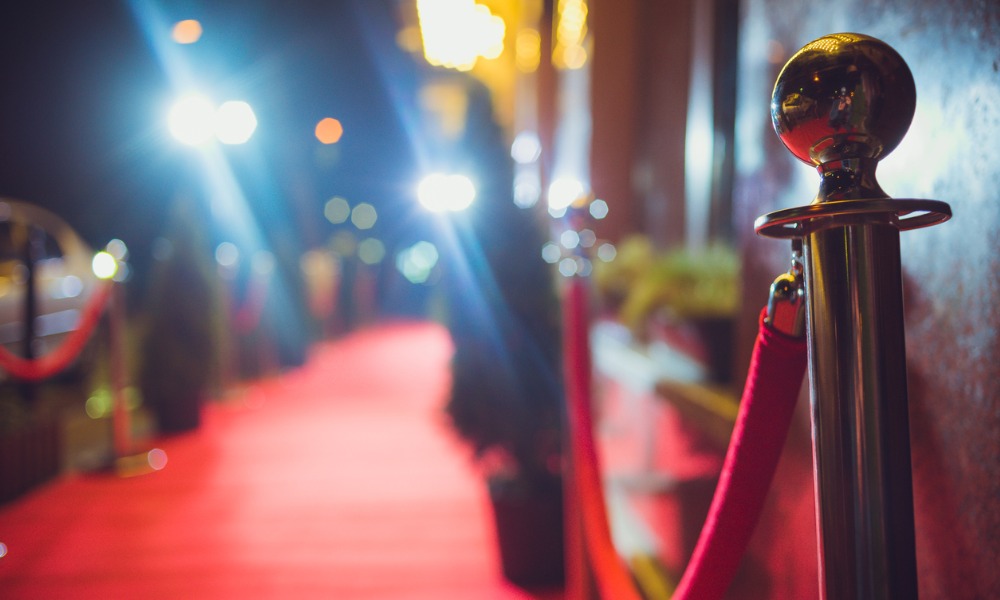 Among the 24 award categories are the following:
The Advocis Award for Young Achiever of the Year;
The Mackenzie Investments Award for Female Trailblazer of the Year;
The TMX Group Award for Best Active Manager – Exchange-Traded Derivatives;
ETF Champion of the Year;
The BlackRock Award for Portfolio Discretionary Manager of the Year;
Multi-service Advisory Team of the Year;
Digital Innovator of the Year;
The Equitable Bank Award for Multi-Office Advisor Network/Brokerage of the Year.
Sonia LeRoy, of LeRoy Wealth Management (IPC Securities), won last year's Excellence in Philanthropy & Community Service award and told WP that she is proof anyone can win.
"I was very happy to receive it because I think it is important for people to understand how easy it is to do good and give back, to share your gifts with others, rather than giving money. Giving money is important but giving your time [is more so].
"I'm proof a busy person can do anything. A couple times a week I teach martial arts and karate breathing techniques to kids with cancer and I volunteer in Africa a couple times a year with forced-begging street kids in Senegal. I just got back from my 20th trip; those kids are inspiring.
"I am also a member of Women and Mental Health, an issue that affects a lot of my clients and members of my family, so spreading awareness about mental health is a real passion, and I am on the board of my church's investment finance committee where I am trying to bring socially responsible investments to community.