Advisors are falling short when it comes to time management, losing out on key book-building and revenue-generating opportunities.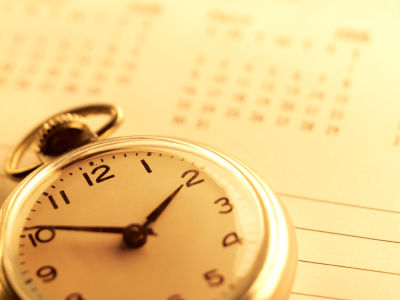 Better time management could build your book by dozens of clients a year, says a leading industry association.
The Financial Planning Association released a report last week indicating that less than half of advisors felt in control of their time and their business – resulting in untapped revenue-generating opportunities – including up to 50 additional client meetings per year.
The FPA says that taking on too much was the greatest obstacle to increasing productivity. Yet, 30 per cent of study respondents admitted they procrastinate, while 31 per cent said that increased administrative tasks were a hindrance.
Tasks identified as those an advisor would like to hand off include setting up meetings, preparing documents and handling routine questions from clients. However, advisors cite a lack of resources, training gaps and clients who don't feel comfortable working with other team members as the primary reasons they don't delegate duties.
Financial advisor Brian Weatherdon believes hiring more staff is the key to getting the weight of paperwork off your shoulders.
"Most advisors who complain about (paperwork) haven't invested in having a staff," he says. "I don't have an issue with it because I have great staff."
According to the report, the following will help improve an advisor's time management:
Establish a strategic focus
Identify business and personal goals
Implement effective infrastructure including defined processes, scheduling and if possible, qualified and efficient supporting staff
A typical work week, according to the survey, revealed that more than one third of advisors work 50 or more hours a week and nearly three-quarters work more than 40 hours per week. Additionally, 40 per cent said they work three evenings per week, while more than half worked occasionally or regularly on the weekend.
Do you feel you have time management under control as an advisor? Tell WP your thoughts in the comment box below.
Related Stories:
Drowning in paperwork? Hire more staff, says Toronto advisor
Regulation creating a bullet-proof investor, says advisor