The BCSC has issued a fine and a lifetime ban against a man found guilty of defrauding three investors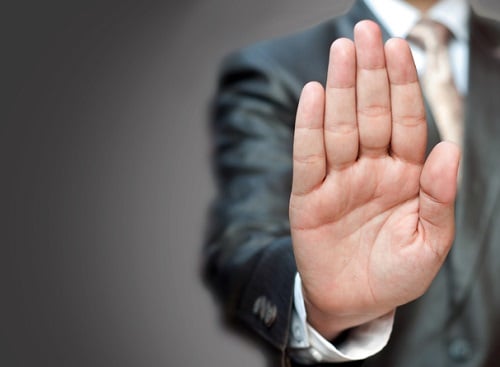 The British Columbia Securities Commission has issued a permanent ban against Ayaz Dhanani, aka Azim Virani, from participating in BC's capital markets. Aside from that, he has to give up any position he holds as a director or officer of any issuer or registrant, he has also been instructed to pay a disgorgement order of $188,000 and an administrative penalty of $225,000.
The sanctions came as a result of a BCSC panel finding in May that Dhanani committed multiple acts of fraud. After an investigation and hearing, the panel found that Dhanani fraudulently collected a total of $188,800 from three investors, promising to purchase shares in three bogus resource companies that he told them were about to go public.
The victims were told that the investments would quickly undergo significant increases in value, in one case promising a 40-50% return on investment in two weeks. None of the investors ever got any funds back after entrusting him with money.
In one case, Dhanani gave $13,800 he got from one victim to his father, who gave him $6,500 back and used the rest himself. In another, Dhanani collected $220,000 and again gave it all to his father. The third investor was instructed to make out a $120,000 bank draft to an account in the name of "Zhongyun Zhang"; the funds remain in the account, which has been frozen under the commission's orders.
"This was an egregious form of fraud. There were no real investments. In one case, Dhanani adopted an alias to perpetuate the fraud," the sentencing BCSC panel noted in a statement. "Dhanani represents the upper end of risk to our capital markets."
Related stories:
Alleged fraudster faces temporary prohibitions from BCSC
BC man faces bans for breaching cease trade order