Global population of billionaires and the wealth they hold have both increased since the pandemic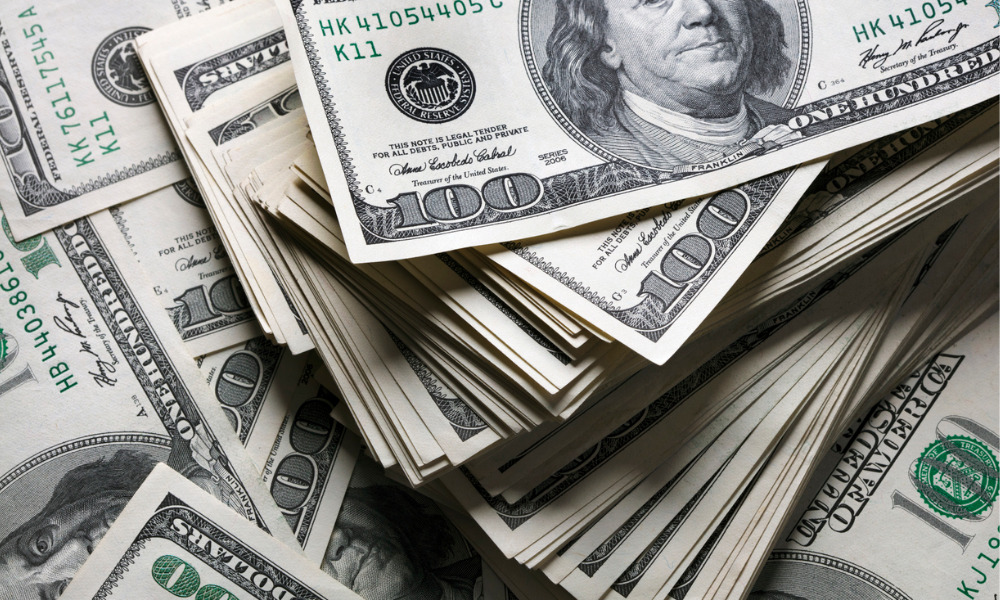 The global population of billionaires continues to rise but the spread of their booming wealth is limited.
Three quarters of a total US$11.8 trillion fortune is held by the wealthiest ultra-high-net-worth individuals in just 15 countries – Canada among them.
In its Billionaire Census 2022, global consulting firm Altrata reveals that there was an increase in the billionaire population of 3.3% in 2021 to 3,311 globally.
Of these, 1,035 were in North America, the most of any region. The US accounted for 975 of these wealthy North Americans and there were 60 in Canada.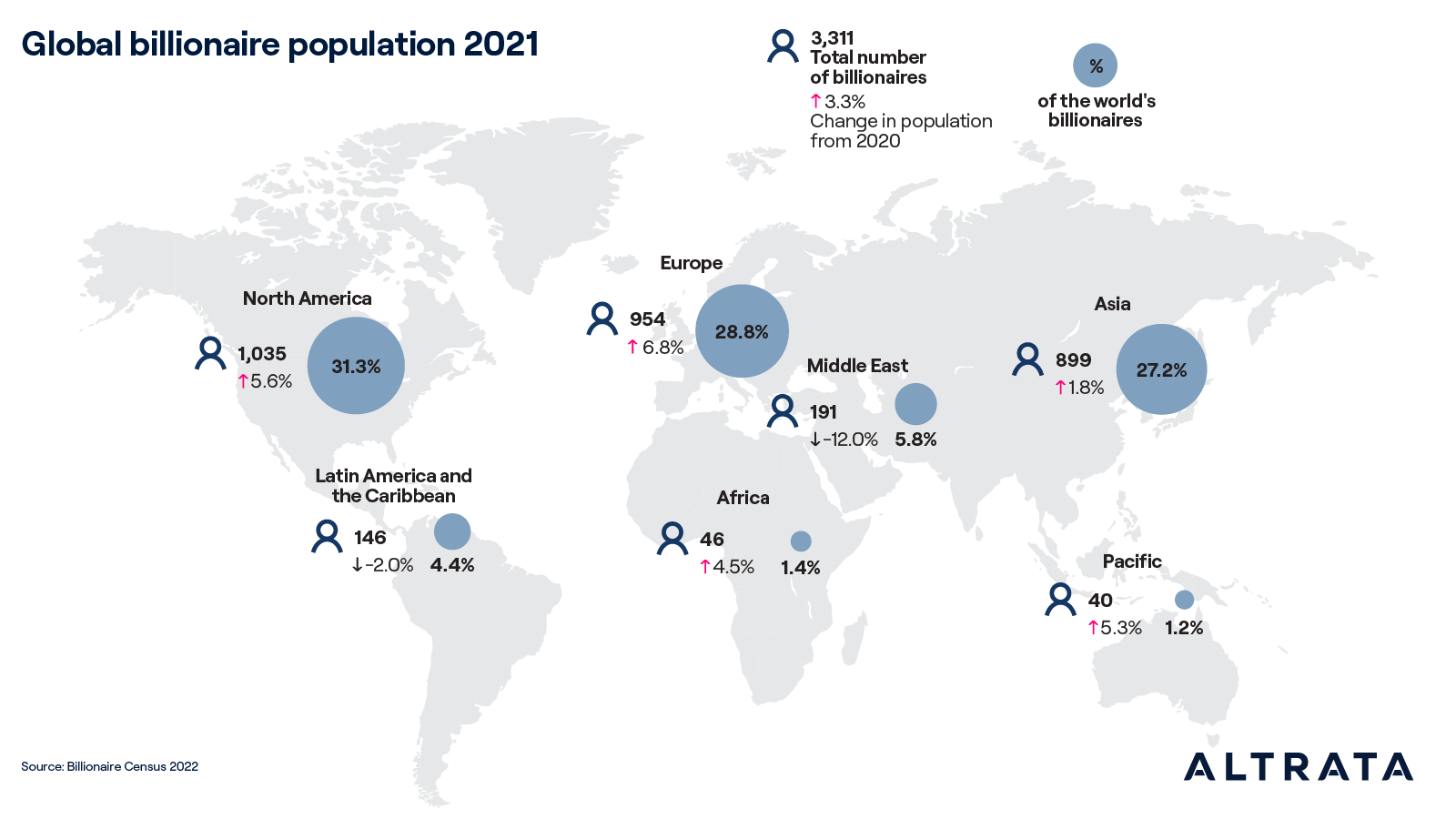 American billionaires were worth $4.45 trillion, while the Canadian cohort's wealth was $131 billion.
Globally, China took second spot behind the US with 400 billionaires with a combined fortune of $1.45 trillion, followed by Germany with 176 people holding a combined $602 billion.
India ($384 billion) and the UK ($266 billion) complete the top 5, while Russian billionaires were already losing ground before the invasion of Ukraine and slipped from 4th to 8th in the rankings with a $475 billion fortune.
The $50bn+ club
"Super-billionaires", comprising a mere 20 individuals with a net worth of over $50 billion, held a 17% share of all billionaire wealth in 2021, a sharp increase from 11% in 2019 and just 4% in 2016.
Technology contributed the most – and youngest - self-made billionaires among the top 5 primary industries.