Trans Mountain dispute is an issue of confidence in Canada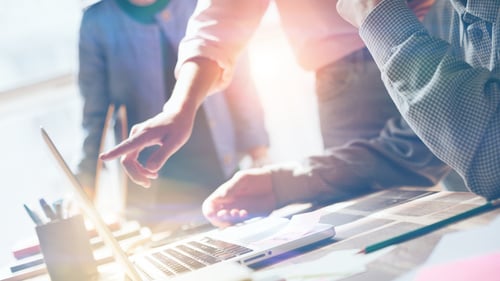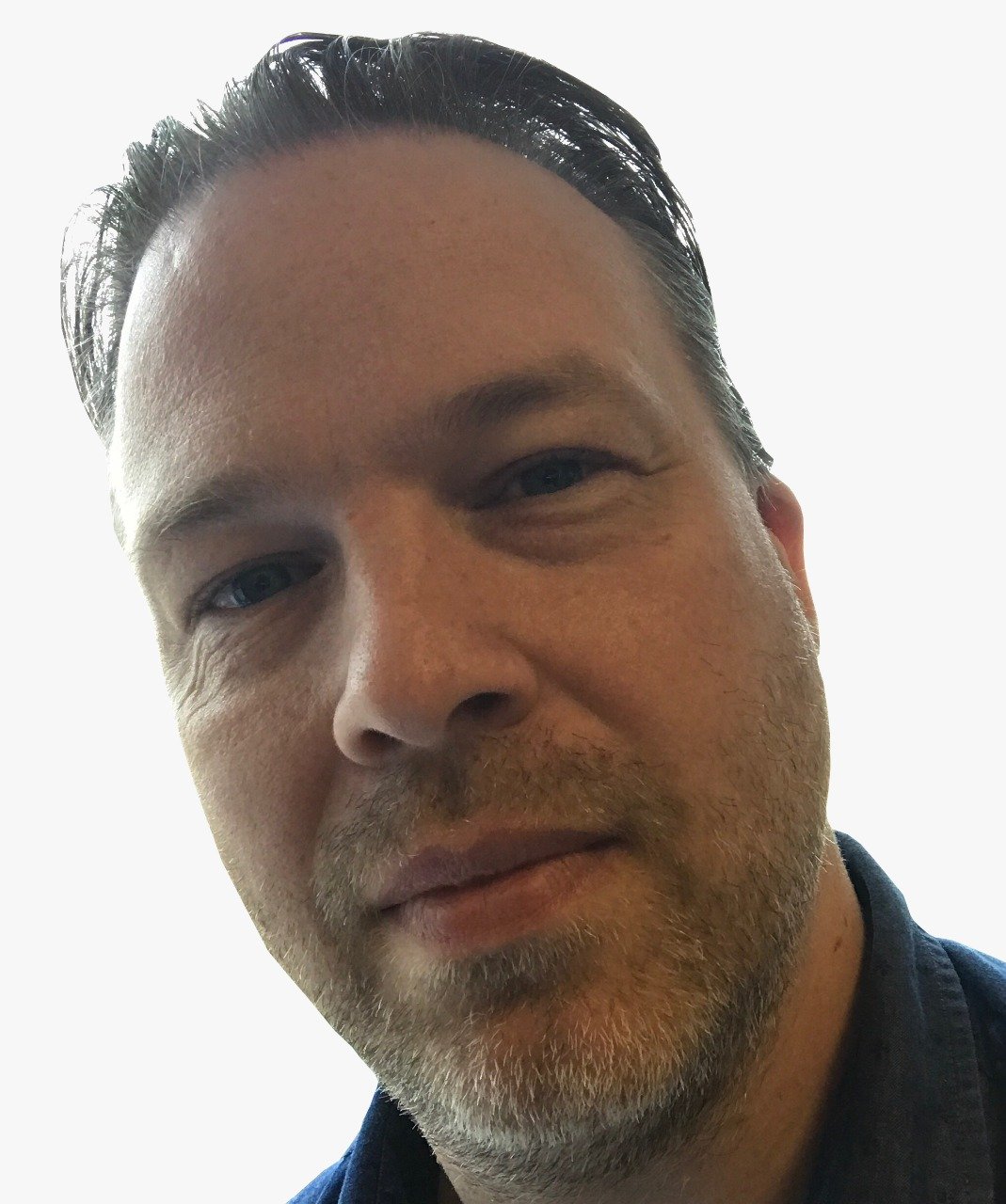 The ongoing dispute over the British Columbia government's blocking of the Trans Mountain Expansion Project is masking the bigger issue for Canada's economy and reputation.
That's according to business leaders who have hit out at BC Premier John Horgan and his government's opposition to the project which has resulted in Kinder Morgan halting operations.
"This is a direct consequence of the BC government's failure to respect the rule of law and support stability for investors who enter rigorous government processes established to advance projects in the provincial and national interest," said Greg D'Avignon, President and CEO, Business Council of British Columbia.
Speaking Sunday following the Federal government's announcement that it will assert its jurisdiction and speak with Kinder Morgan over a potential taxpayer-funded investment in the project.
"Today's outcome, while appearing to offer some hope of remedy for the pipeline, does not address the larger issue of our competitiveness and the real-time flight of capital occurring in our country and province, despite the myriad of opportunities for Canada to succeed in the global economy," added D'Avignon.
Too costly, slow to get things done
Val Litwin, president and CEO of the BC Chamber of Commerce, says that the pipeline dispute is part of the concern about the competitiveness of the province, and the nation.
"The combined federal and provincial reviews in Canada today require the federal government to acknowledge we are too costly, too complex and take too much time to get things done, driving ongoing uncertainty," she said.
It's a view shared by many business leaders.
A letter to Justin Trudeau and his cabinet, and copied to the BC and Alberta premiers, spoke of the concerns of its 80 signatories that Canada's global reputation is being damaged.
It notes that the Trans Mountain Expansion Project went through 4 years of consultations, and numerous provincial and federal conditions, and was given the green light, has now stalled.
"Cost, complexity and confusion are more and more defining the investment climate in BC and in Canada," said Susan Yurkovich, President and CEO, Council of Forest Industries. "Without confidence in Canada's regulatory processes – whether seeking a permit to start a small business, harvest a stand of trees or advance a large capital project - we need to have faith in the processes set out by our governments. Without that faith, there can be no confidence in Canada for business operators big or small."
Canadians urged to make their views known
The Canadian Federation of Independent Businesses says that Canadians should ensure that decision-makers know how concerned they are about the nation's reputation as a good place to invest and create jobs.
This can be done via the website confidenceincanada.com or on social media using the hashtag #confidenceincanada.
"The BC government continues to be the architect of this crisis of confidence," said Laura Jones, Executive Vice President and Chief Strategic Officer, CFIB. "They are responsible for the prospect of jeopardizing billions of dollars of government revenues from this project and other potential projects in the future - billions that pay for things that Canadians need, from childcare to healthcare to affordable housing, transit and further investments in protecting the environment."