Oxford University expected to raise C$1.27bn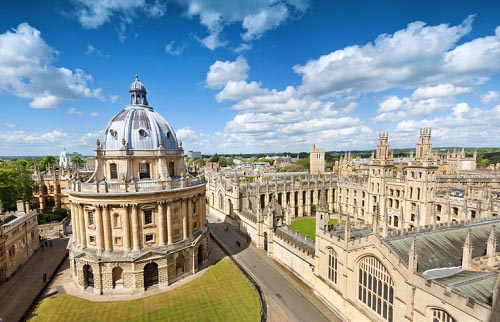 Uncertainty regarding funding has led one of the world's oldest educational establishments to issue its first ever bond.

The University of Oxford says it hopes to raise £750 million (C$1.27 billion) from the 100-year bond with an annual interest rate of 2.54%. The capital will be used to improve facilities at the school.

It's the largest university bond ever issued in the UK and although it's a new way to raise funds for Oxford, which dates back as far as 1096; other schools including Cambridge have done so.

The bond's maturity also beats that of any other UK university, and public issues of government bonds or gilts to date.

The demand for university bonds is justified by their returns.

Bloomberg data earlier this year showed that services bonds, which include Canadian universities such as McGill and University of Toronto, returned 6% compared to 3.3% for corporate bonds. They are also usually rated A or AA.

Elaine Keats, a partner at law firm Linklaters which advised Oxford on its bond issue, says that educational establishment bonds are becoming more prolific.

"As a result of the need for increasing levels of capital expenditure in higher education, universities are having to find alternative means of raising money. Thanks to historically low borrowing rates we have seen a number of debt issuances from higher education providers in recent years," she explained.