BMO survey reveals what's putting some people off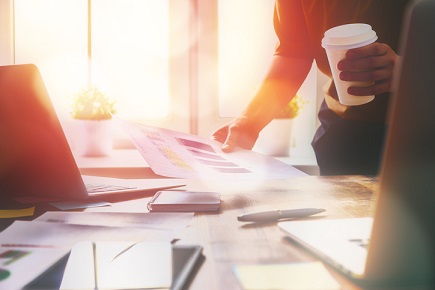 More Canadians would make investments if they had more of two things; knowledge and time.
Results from a new survey from BMO SmartFolio, part of BMO Wealth Management, discovered that almost of respondents said they find making investment decisions intimidating.
Sixty percent said that they need more knowledge about investing and almost 4 in 10 feel they don't have the time to invest.
The fear of investing – especially online – is most prevalent among young investors, who have limited exposure to the wide array of investment opportunities available.
The survey found that 67% of Millennials want tools to help them invest smarter, compared to 58% of Gen Xers and 38% of Baby Boomers.
Online investment satisfaction varies
When using digital advisors, the poll reveals that younger investors are more satisfied with their investment choices (79% of Millennials and 76% of Gen-Xers) with only a third of Baby Boomers agreeing.
BMO Wealth Management's head of digital investing Silvio Stroescu commented that clients should feel comfortable using online investment tools, when backed up by advisor support so that investors don't feel they are making decisions alone.