Tight supply will drive commodity prices this year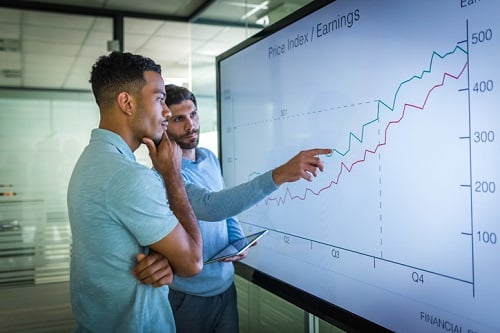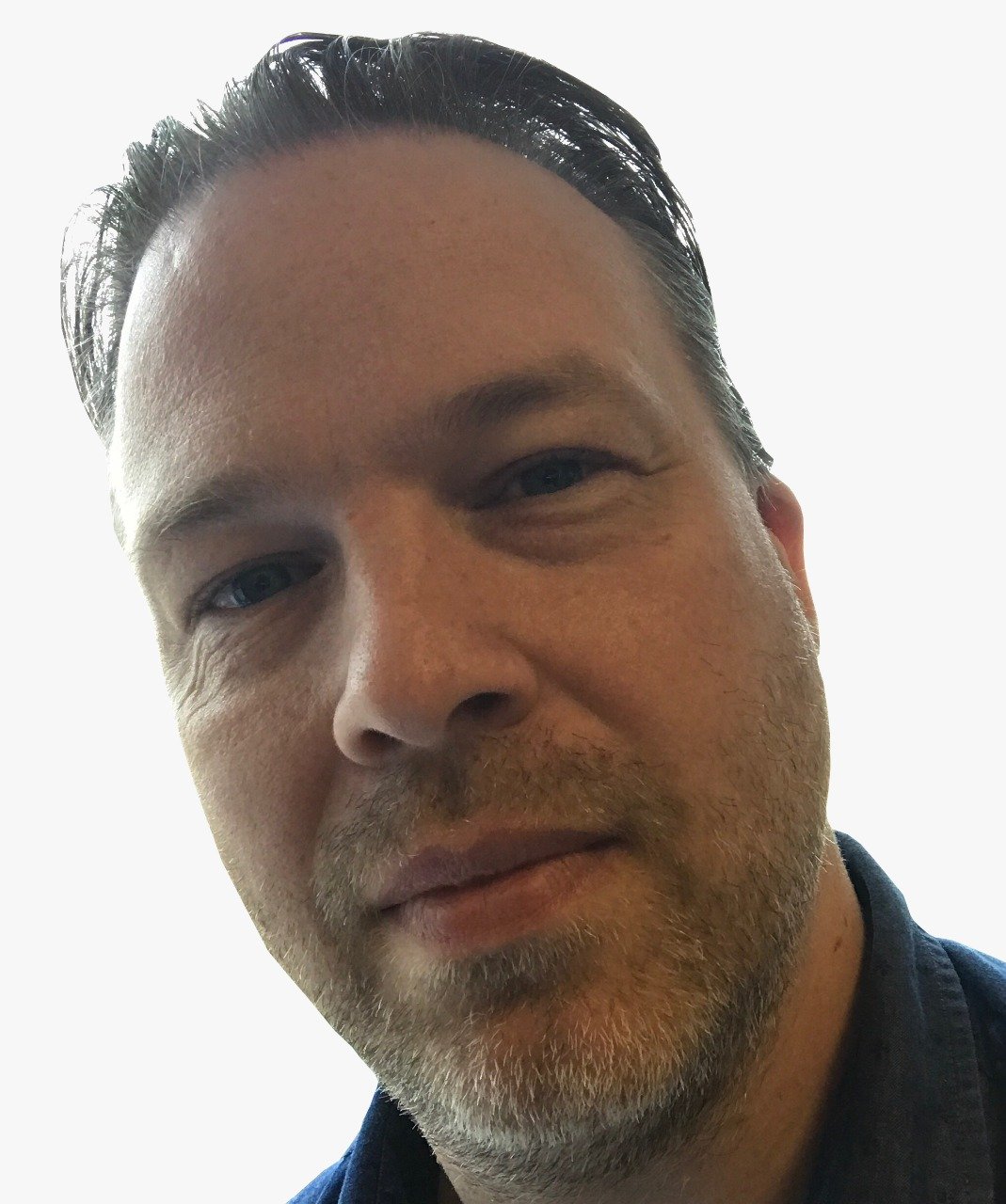 Investors in industrial commodities should see an upward trend in prices during 2018 with energy and base metals among the strongest sectors.

Scotiabank Economics says that the strong gains seen for most industrial commodities in the latter half of 2017 is a continuing theme for this year.

"Along with a robust global demand, we anticipate tighter supply conditions for most industrial commodities in 2018," said Rory Johnston, Commodity Economist at Scotiabank. "A depreciating dollar and lurking geopolitical risks will also contribute to the upward trend in prices."

The first synchronized global acceleration of growth since the financial crisis is driving demand for commodities while production growth is slowing as the pipeline of projects planned during the boom-time of the mid 2000s ends.

Overall, the Scotiabank Commodity Price Index declined 3.5% month-over-month in December with oil and gas the main drag.

Which commodities are hottest?
Oil may see a slight seasonal surplus in Q1, 2018 but Scotia believes the year will mainly show a deficit. It has upgraded its forecast for crude to an average U$57 per barrel for 2018 (previous forecast $52) and $60 per barrel for 2019 ($56).

Base metals are showing continued strength with prices up 20-40% depending on the metal since summer 2017.

Zinc is a hot one right now with prices near a 10-year high. The outlook for zinc is $1.60 per lb for 2018-19 but prices could jump far higher on tight supply.

Copper is also performing well with the most improved fundamental outlook. Scotia is calling for $3.05 per lb in 2018 and $3.25 per lb in 2019.

Gold is unlikely to move much from its current forecast of $1300 per oz in 2018-19 as it will be caught between the headwinds of rising global interest rates and the tailwinds of a secularly depreciating US dollar.