Stephen Poloz says the economy is solid but more to be done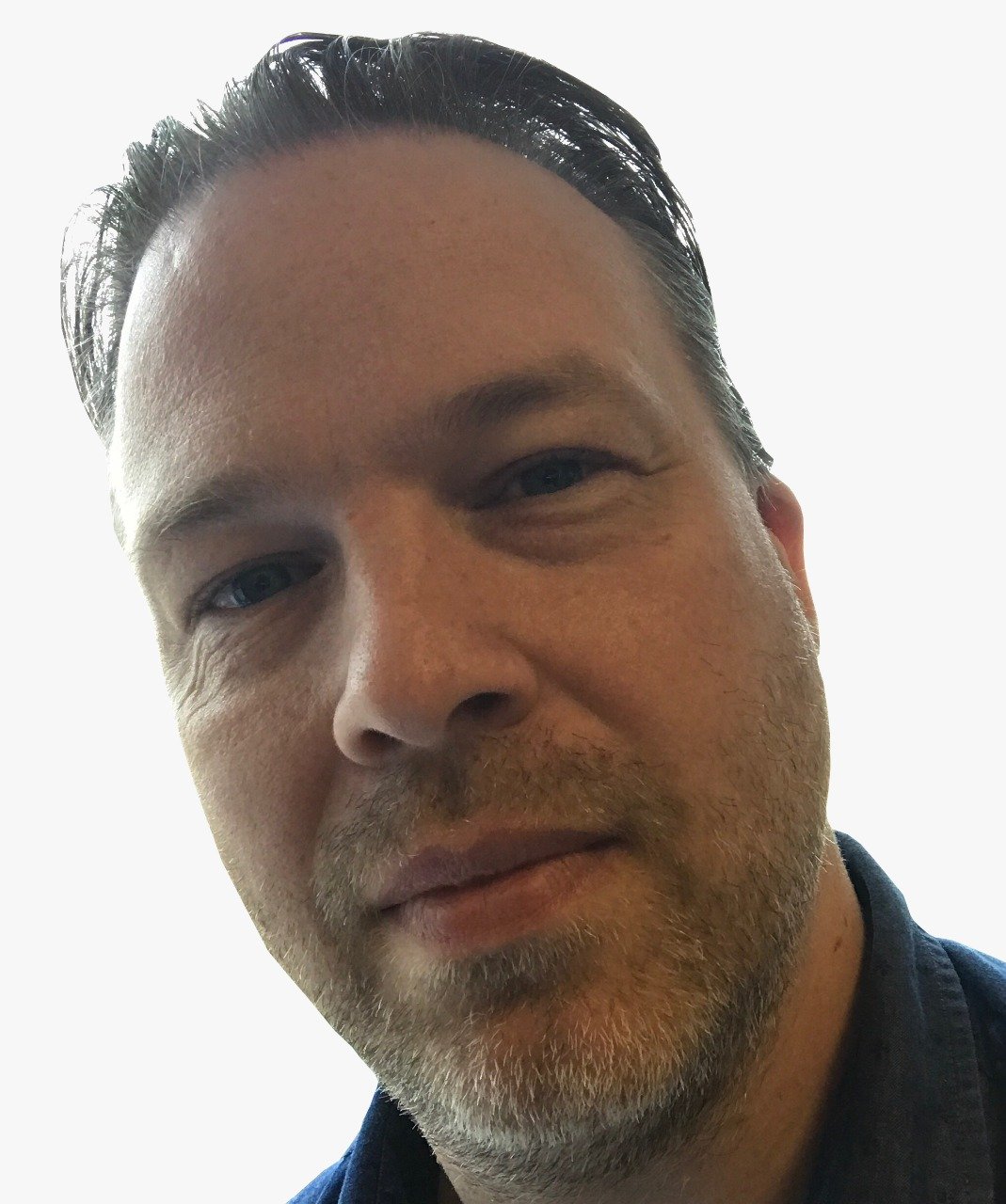 As 2017 draws to a close, the man tasked with balancing the economy through some turbulent times has shared what keeps him awake at night.

Bank of Canada governor Stephen Poloz told an audience at the Canadian Club Toronto Thursday that the economy has made solid progress in 2017 but noted that there is more to be done.

True that Canada's economy was the fastest-growing among the G7 this year, but the risks of cyber attacks, rising home prices, and elevated household debt are concerns.

The fact that Canada's financial institutions are highly connected creates a vulnerability to cyber attack, the governor said. He added that FIs are working to address this risk and that the BoC is working to ensure a quick bounce-back should the worst happen.

Stress testing mortgages needn't be a rule
The tightening mortgage underwriting rules coming into effect next month are a positive development, Mr Poloz said.

But with high levels of household debt, he highlighted that making sure those taking on credit can afford the repayments even if conditions change, should be a basic part of financial management.

"Testing yourself to make sure you could handle your mortgage payments if interest rates were higher at renewal is a good idea, whether it is a rule or not," Governor Poloz said.

Young Canadians need jobs
The governor also talked about concerns about the labour market for young Canadians, which has been declining in recent years.

"I want to concentrate on young people, for whom a long period of unemployment can leave a scar that could last a lifetime," Governor Poloz said.

He added that helping more young people into work would benefit wider economic capacity.

In conclusion, the governor said that these issues are long-term and that the BoC will continue to focus on improvement with the aim of a strong and stable economy.