Assessment explores options beyond Canada, US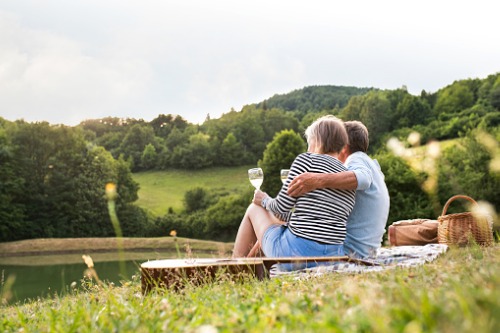 While many retirees will stay in Canada in their senior years, some may chose to spread their wings and settle somewhere that offers more bang for their buck.
A new report has identified the 10 best destinations beyond Canada and the US for retirement, based on several metrics including buying and investing, renting, benefits and discounts, visas and residence, cost of living, fitting in, entertainment and amenities, healthcare, healthy lifestyle, development, climate, opportunity, and governance.
The Annual Global Retirement Index 2019 from InternationalLiving.com puts Panama at the top of the list. It's been in the annual rankings constantly and this is the 10th time it has reached the top.
The country actively courts international retirees with its visa program for anyone with a lifetime pension of at least U$1,000 a month.
Panama City is especially popular with retirees.
"This is a cosmopolitan capital where you can rent an ocean view condo for as little as $1,500 a month. Where else can you get so much for so little?," asks IL Panama Editor Jessica Ramesch. "This is the only First World city in Central America. We're relatively close to the US and Canada (Miami is about three hours away by plane). Panama is warm and tropical, but completely outside the hurricane belt. The currency is the US dollar. The tax burden is low. There's a large English-speaking population—including a cadre of excellent doctors."
Retirees want an active life
International Living's research shows that retirees are not ready to take it easy.
"Our readers have been telling us that they have big plans for their retirement, and it's not all about winding down," says Jennifer Stevens, International Living's Executive Editor. "In fact, some of our readers are positively fizzing with ideas they're eager to pursue when they give up the daily grind and start concentrating on their own projects."
According to InternationalLiving.com's 2019 Global Retirement Index, the world's top 10 retirement destinations are:
1 Panama
2 Costa Rica
3 Mexico
4 Ecuador
5 Malaysia
6 Colombia
7 Portugal
8 Peru
9 Thailand
10 Spain