Study of 175 years of data reveals insights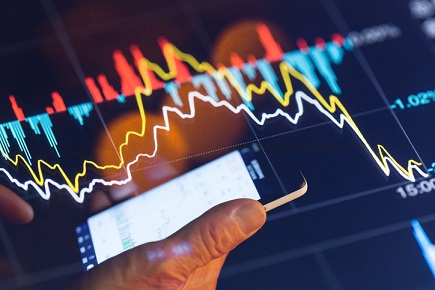 When ground-breaking innovations are revealed in an industry it can lead to a stock market bubble with the more radical innovations creating a larger bubble.
That's one of the key findings of an academic study by data scientists of stock market data dating back 175 years up to 2000.
Bubbles were detected in approximately 73% of the innovations they studied, revealing the close relationship between innovation and stock market bubbles.
They found that the magnitude of the bubbles is tied to the awareness levels or visibility of each innovation, so if an innovation is well-known, perhaps after strong media coverage, then the bubble in that industry is likely to be more pronounced.
The in-depth analysis was conducted by data scientists led by Alina and Sorin Sorescu of Mays Business School at Texas A&M University; Will Armstrong of the Rawls College of Business at Texas Tech University; and Bart Devoldere from the Vlerick Business School in The Hague, The Netherlands.
"A good deal of literature in financial economics on stock market bubble activity tends to view innovation as an something generated by an aggregate production function," said Alina Sorescu. "What it doesn't do is approach innovation as a collection of products with distinct characteristics. Studies in this area rarely incorporate a formal statistical measurement of market bubbles. Instead they rely on hindsight analysis of stock price fluctuations with little attempt to link those movements to specific innovations."
Outperformance of innovative company stocks
The study shows that companies at the centre of an innovation can raise more equity capital during bubble periods as compared to non-bubble periods, and that new capital is tied to faster and stronger increased awareness of the innovation even after the bubble bursts.
They concluded that innovating companies' stocks outperform the market from the start of the bubble to its end.
"We are also the first to show that firms can benefit from bubbles driven by innovation. This is in contrast to the conventional thinking that that bubbles are detrimental that have few, if any, positive effects," added Sorescu.
The full study will be published in the August edition of the INFORMS journal Marketing Science.