Advisors have an opportunity to engage with retail investors who may invest in alternatives but need to understand more about the market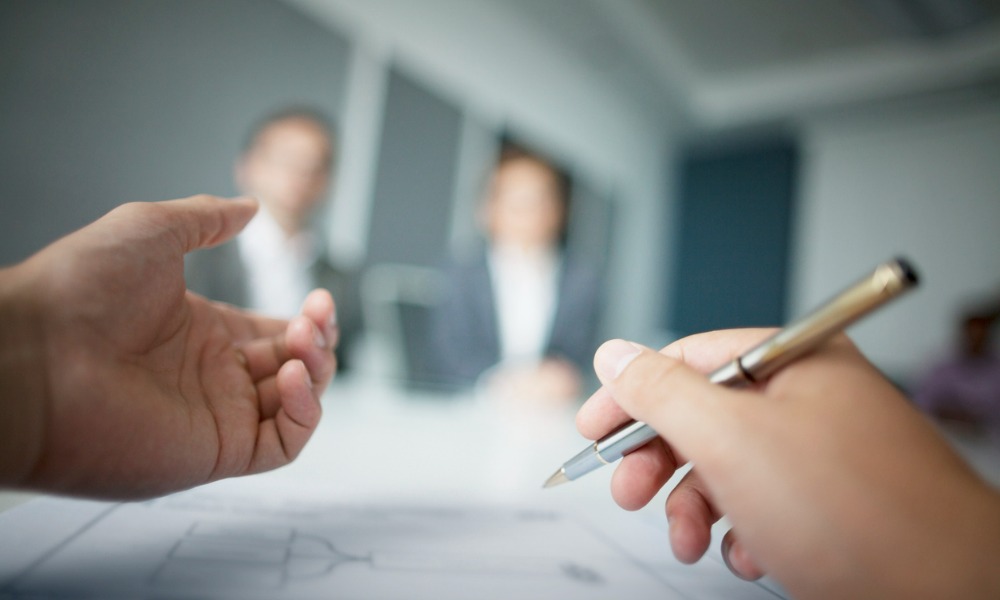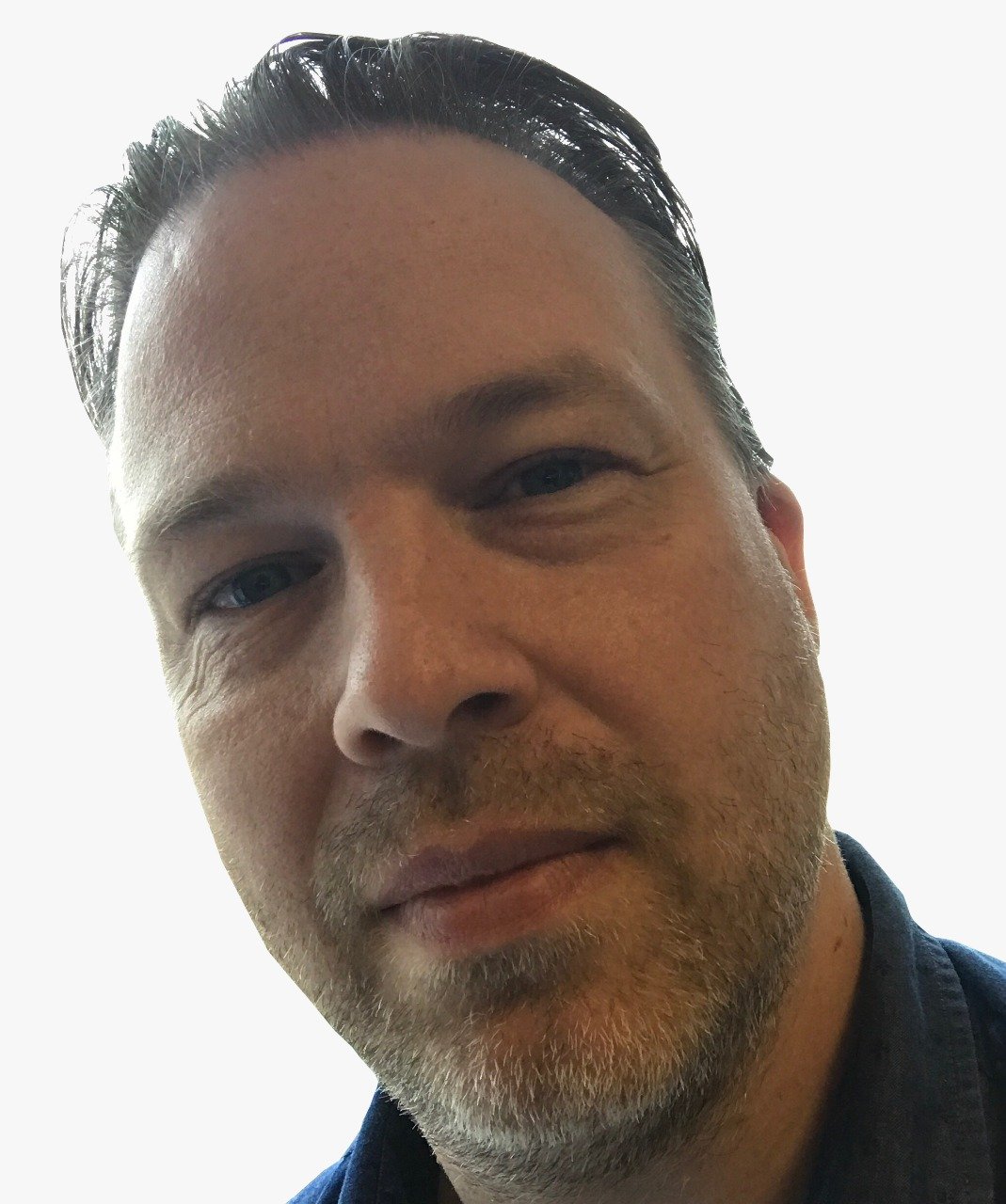 The rise of meme stocks has helped pique interest in investing among those who may have been uninterested in the past.
But while many of the digital platforms that have gained in recent years focus on stocks in big name companies, there is an opportunity for advisors to engage with those who may be attracted to alternative investments.
A new survey shows that there is interest among would-be investors in owning stakes in art, wine, farmland, metals and other alternative assets. But it also reveals misconceptions and a lack of information that create barriers to investing in alts.
The Optimum survey for international reputational advisory Lansons highlights the opportunity for digital platforms, but why shouldn't advisors take the lead to fill the informational gap instead?
Conducted in the US, the poll found that most respondents are unaware of digital platforms offering access to alts, particularly among older, more affluent people.
Even among the younger cohort, less than 3 in 10 know about these digital platforms or are already using one.
Fraud concerns
Another aspect that advisors could leverage is how their human experience can help mitigate concerns that poll respondents have about investing in alts.
Top of the list is fraud, with 42% of respondents saying this is a concern when considering investing in a new investment product.
The survey found that only 17% of active investors say they are unwilling to allocate any of their portfolios to alts with women less willing than men.
The top reasons individuals hold alts or would consider investing in them are the opportunity for better returns than stocks or bonds (35%), the opportunity to invest in something they care about or find interesting (34%), and to feel like they own something tangible (29%).
"Given that alts including wine, gold and real estate are generally regarded as strong hedges against inflation, the current market climate presents a meaningful moment in time for marketers to highlight the benefits of alts as part of a diversified investment portfolio," said Josh Passman, CEO of Lansons New York.