The annual Fortune Global 500 also shows that Brookfield is the top Canadian firm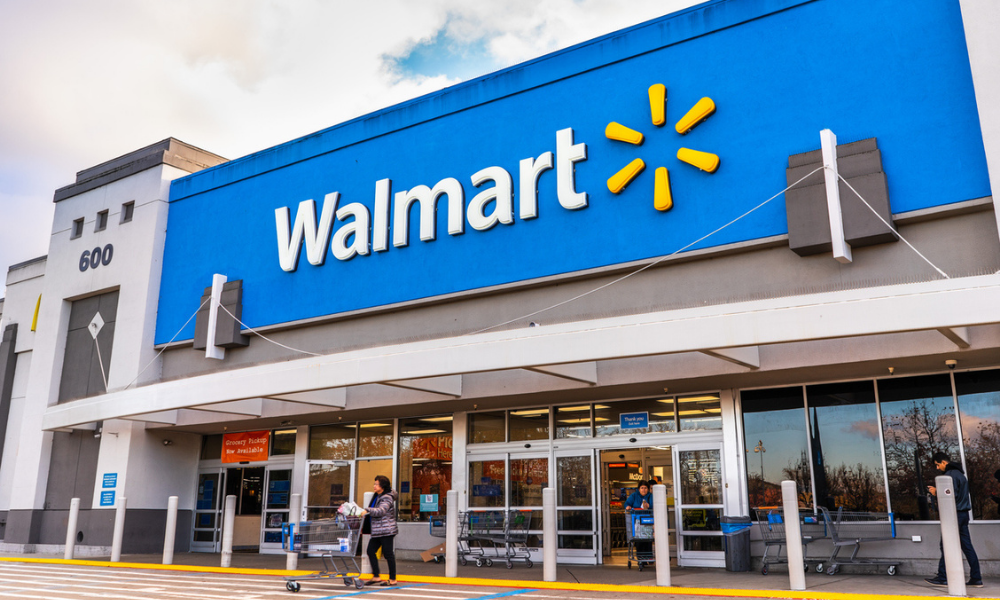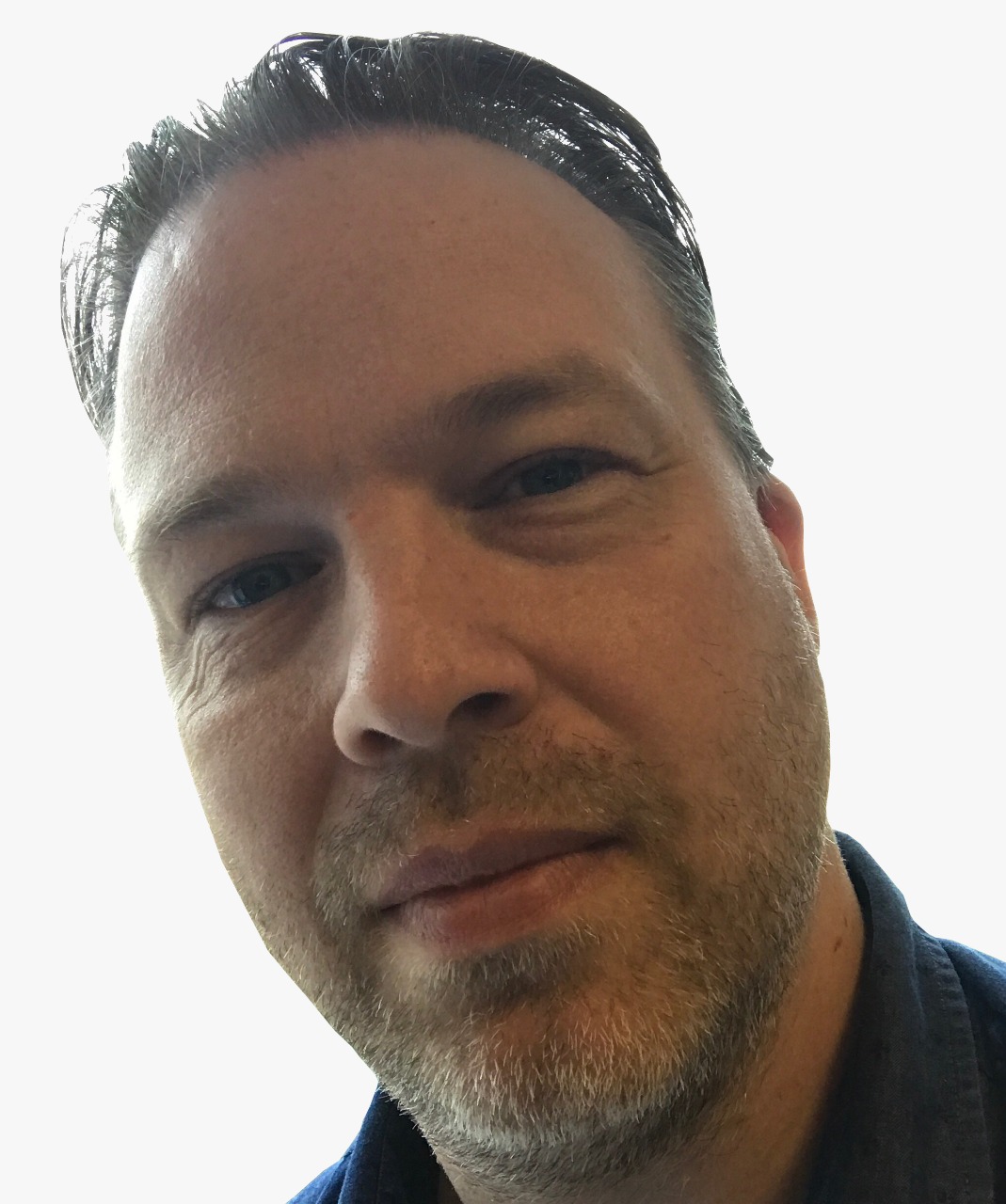 The annual ranking of the world's richest companies has been published by Fortune.
The magazine's Global 500 for the fiscal year 2020 shows that Greater China continues to dominate with 143 firms in the list including 135 from Mainland China (including Hong Kong), up 11 from last year, with Taiwan adding another 8. The US is in second place with 122, up 1 place from last year.
In Canada, Brookfield Asset Management was the best performer in the list with revenues of almost $63 billion. Manulife Financial and Alimentation Couche-Tard complete the top 3.
Overall, 12 Canadian firms are on the list including Power Corp of Canada, RBC, George Weston, TD, Magna International, Scotiabank, Sun Life Financial, Enbridge, and BMO.
Despite the huge surge in profits for technology firms during the pandemic, the number one spot in the rankings (based on all revenues for the fiscal years ending up to March 31, 2021) goes to a retailer:
Walmart (U.S.)  
State Grid (China)
Amazon.com (U.S.)
China National Petroleum (China)  
Sinopec (China) 
Apple (U.S.)
CVS Health (U.S.)
UnitedHealth Group (U.S.) 
Toyota Motor (Japan) 
Volkswagen (Germany) 
While only sixth in the rankings, Apple was the most profitable company with US$57 billion. The firm ended Saudi Aramco's two-year reign in that regard.
Overall, the Global 500 companies generated revenues totalling more than one-third of the world's GDP - $31.7 trillion (down 5%) - $1.6 trillion in profits (down 20%) and employ 69.7 million people worldwide.
"The radical changes the pandemic has wrought will have long-term implications for businesses worldwide," said FORTUNE List Editor Scott DeCarlo. "Using it as a catalyst, the Global 500 showed the world how to adapt, evolve, and reinvent themselves. The Global 500 is a picture of a world we're rapidly leaving behind and also a guide to the new environment taking shape."
NEW: The Fortune Global 500 is out!

1. Walmart
2. State Grid
3. Amazon
4. China National Petroleum
5. Sinopec Group

Explore the full list here: https://t.co/sTckTIw4dq

— FORTUNE (@FortuneMagazine) August 2, 2021