The past week's top news and analysis from WP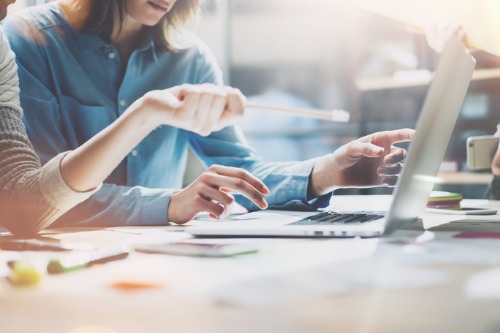 Monday December 2
The first business day of December got off to a raring start with Horizons ETFs decision to cut fees on three key ETFs by 45 percent. The move reflects Horizons' strategy under Steve Hawkins, offering cheaper products than BMO and BlackRock.
Another voice from Horizons, Hans Albrecht, talked tech and shared his idea of where "Industry 4.0" will go. The rise of sophisticated robotics is going to change the game, and the investment climate, all over again.
Manulife introduced a new term to the pages of WP, too: strategic beta. This strategic approach uses index-based strategies but delivers outcomes that differ somehow from a traditional index. It's the 'have your cake and eat it too' of the ETF space.
Tuesday December 3
Corporate restructuring resounded in the news today. News of BMOs recent deep job cuts hit the wires, the company is making an efficiency drive and cutting jobs while reporting high earnings.
Wealthsimple, too, announced it would be changing more fundamentally. It plans to separate its advisor-facing platform away from Wealthsimple into a wholly new business.
Grant White, a PM/advisor with Endeavour Wealth Management shared his first new column with WP. He shared a broad industry philosophy and made a call to advisors to earn the trust of their clients.
A Canadian rising star at BlackRock, Mark Wiseman, was fired today after violating his company's relationship policy. It's a stunning turn for the former head of the CPP Investment Board, who was considered in the running for the BlackRock CEO job.
Friday December 6
The Bank of Canada couldn't stay out of the news this week. Stephen Poloz, the bank's governor, announced today that he wouldn't seek a second term and would therefore step down in June. The central bank is already looking for his successor.
FP Canada has had a landmark year, rebranding, launching a new certification, and pushing for greater regulation of terminology in the wealth management industry. Cary List, FP's President and CEO, reflected on the past year and the year to come with WP.
With a lot of noise around cautious investments right now, WP got a slightly different take from HSBC Global Asset Management's chief strategist Joseph Little. He thinks that cautious investors going to cash in 2019 actually lost out.