You may not have heard of this exchange traded fund, but it's out-performing all others of its type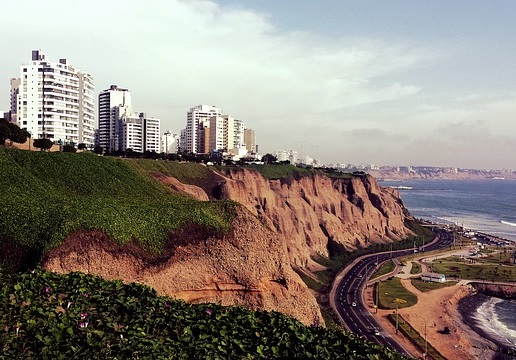 From Brazil to India there are many exciting emerging markets for investors: however, the location of one little known ETF that is currently out-performing all others of its type is actually, Peru.

The rebound in precious metals during 2016 has seen the iShares MSCI All Peru Capped ETF jump by 30 per cent during the year so far – meaning it leads the way among single country ETFs, surpassing the other 195 that exist. The results symbolize a remarkable turnaround for a fund that had actually lost 53 per cent over the last three years.

According to a Bloomberg report, the break out of this ETF can largely be attributed to its reliance on mining companies. Whereas Peru is only ranked number 52 for GDP, it is ranked sixth for the mining of gold and second for the mining of silver.

As a consequence, EPU has 50 per cent of its portfolio tied to materials – whereas no other country has linked more than 30 per cent to materials. Whereas traditionally such heavy weighting has been a negative, in a year when gold has risen 16 per cent and silver is up 11 per cent, the Peru ETF is reaping the rewards.

Despite this, Peru remains relatively unnoticed among popular ETFs linked to emerging markets: indeed it only has a 0.40 per cent weighting on the iShares MSCI Emerging Markets ETF.

However, it has caught the eye of some investors – the EPU has enjoyed $28 million in new cash during 2016 so far.