Flaunt your feathers in the next issue of Wealth Professional magazine.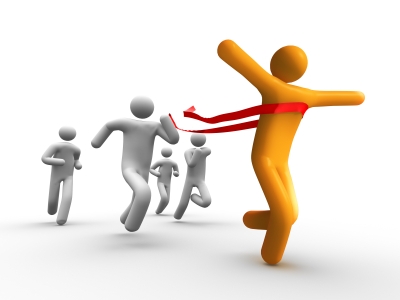 Wealth Professional magazine is giving Canadian financial advisors a chance to flaunt their feathers.

The magazine's Top-50 Advisors' issue will highlight the accomplishments of elite advisors who took on and overcame the challenges of 2013, combining the best financial knowledge with relationship-building expertise.

Are you among the top industry professionals?

The search for Canada's top-50 advisors is an opportunity to gain recognition for your hard work throughout the year and your contribution to the advisory industry.

It all starts by applying online to the Top Advisor, on www.wealthprofessional.ca.

The Wealth Professional advisor survey will give boost your business, making sure clients and colleagues know who you are. Being recognized as a top advisor will raise your profile in the industry and serve as a valuable independent third-party endorsement, marketing to new and existing clients. (continued on Page 2.)
#pb#

In spite of the industry's stiff competition, there are many success stories that need to be told and advisors deserving of praise from their peers.

The vetting process is straightforward and based on fixed-performance criteria. An increase in assets under management for the 12 months ending Oct. 31, 2013, and the revenue each advisor contributed to the firm are ranked first. Also in the mix, on a weighted basis, are growth to the advisor's book through new client acquisition, as well as client retention. The formula is designed to provide a broad cross section of well-rounded professionals, not just those with the heftiest of books.

Find out where you stand by supplying some basic metrics about your personal practice and submit them online at www.wealthprofessional.ca. Confidentiality is assured and no information will be published without your prior consent.