Kathy Cunningham says that both genders need to come together to help women to achieve their potential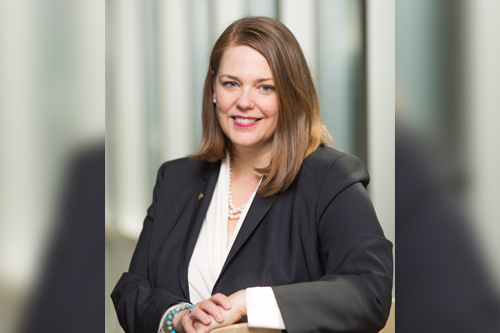 Kathy Cunningham, CFO and SVP of Sun Life Financial Canada, spoke exclusively to Wealth Professional about the role of men in women's empowerment.
Cunningham, who was named as one of Canada's Most Powerful Women, says that she is a big believer in bringing men and women together.
Cunningham said that the old-school way of thinking, where women are often evaluated differently to men in the workplace, is slowing fading away.
She lamented the way that confident women have been seen as aggressive and women picking with caring responsibilities were seen as uncommitted.
"Women leave early to pick up their kids from school and they are viewed as not being committed. Men leave early people think, 'aren't they great dads?'"
With a supportive partner herself, Cunningham says she is one of the lucky ones.
"I have the world's greatest husband who is a stay-at-home father and he's terrific".
Looking forward, Cunningham believes that gender diversity and women's empowerment will come from men and women working together.
"It's about both men and women coming to the table and helping women achieve their full potential, achieve their ambition because all of that benefits Sun Life," she said.
At Sun Life, like many other progressive employers, she said that both men and women create strategies to help women to succeed.