A recent report identified potential hazards in certain areas of the financial space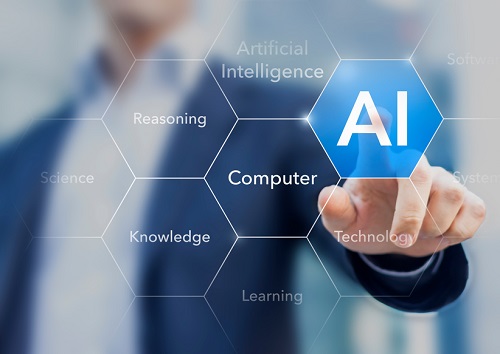 As the financial industry is continually shaped and disrupted by innovations such as the artificial intelligence and machine learning, financial institutions are urged to stay cautious of the potential risks these technologies may bring.
In a report published by the Financial Stability Board (FSB), the global body identified potential risks of AI and machine learning in certain facets in the financial space. On one hand, FSB said the innovation may result in third-party dependencies in which a new entity may emerge outside the regulatory perimeter.
Another risk can be found in AI's lack of interpretability or auditability. This, along with the widespread use of opaque models, may result in unintended consequences and macro-level risks.
Zeroing into the investment area, FSB said hedge funds, broker-dealers and other firms are utilising the said tech to find signals for higher uncorrelated returns and to optimize trade execution.
Additionally, AI and machine learning are believed to be a practical solution to reduce costs and improve the efficiency of financial services. For starters, FSB said investors could enjoy lower fees and borrowing costs if AI and machine learning reduce the costs for various financial services.
More so, investors will be given a wider access to financial services. One example is the applications of AI for
robo-advice
. What is interesting is the ability of AI and machine learning to adapt and make services more customised and personalised with the use of
big data analytics
.
However, the use of investor and consumer data may cause issues related to data privacy and information security.
FSB said this is why establishing well-designed governance structures for financial service providers using AI and machine learning is vital to ensure investor protection.
In conclusion, FSB said there is a need for continuous efforts to improve the interpretability of AI and machine learning not just for risk management but to also gain the trust from the general public as well as the regulators.
For more of Wealth Professional's latest industry news, click here.
Related stories:
Horizons ETFs rolls out Canada's first AI-driven ETF
Can technology break beyond investment management?