Portfolio performance isn't the only thing that counts toward an advisor's trustworthiness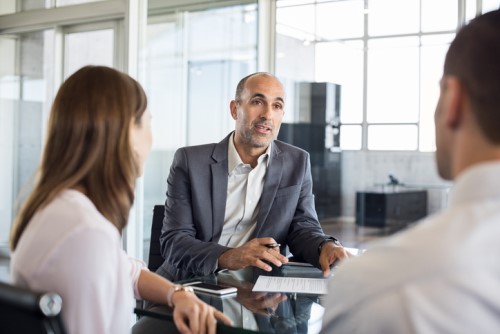 Advisors who put off answering their clients' emails and phone calls may want to reconsider their communication habits.
Citing a recent Spectrum Group Market Insights Report, First Ascent Asset Management CEO Scott MacKillop said that the top reason why clients fire their financial advisors is a failure to return phone calls in a timely manner. Also high on the list were not returning emails and failing to initiate proactive contact.
"The Spectrum Group study reveals that 95% of them want their calls returned within 24 hours and 25% want a call-back within two hours," MacKillop wrote on WealthManagement.com. "And 43% want to hear directly from their advisor, not an associate or another team member."
He noted that being communicative is a significant factor in an advisor's trustworthiness. While trust is initially built on functional merits, such as credentials, past performance, and referrals from friends, clients will begin to develop "relational trust" over time with their advisors.
"This is where the ethical and emotional components of trust start to play a role," MacKillop said, referring to a three-component model of trust espoused by Vanguard. "The client observes the advisor's behaviour and makes judgments about the ethical quality of their conduct. They also develop feelings about how the advisor perceives them based on their 'repeated and reciprocated interactions.'"
Citing a Vanguard study, he said that the emotional component of trust was more important than the functional and ethical components combined. The finding suggests that the ability to make good plans and manage portfolios competently isn't enough to make up for being uncommunicative and unresponsive.
"If you ask someone a question face-to-face and they don't answer, you interpret their silence as a lack of respect and concern for you," MacKillop wrote. "If a person doesn't care enough to return your phone calls and emails, how much time and effort are they going to put into securing your financial future?"
Maintaining clients' trust can pay huge dividends for an advisor's business, he added. Referring once more to the Vanguard study, he said high levels of client trust are associated with high levels of client loyalty, increased referrals, increased share of client wallet, and better client retention.