Industry veteran explains where he thinks professionals have to prove their value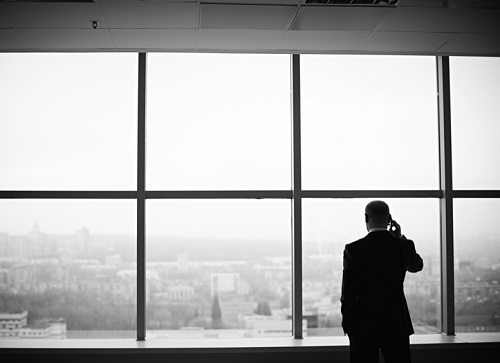 Clients with $1-5 million are the new battle ground for advisors as they bid to prove value in the tech age.
With robo options and automated solutions now easily available, Bob Dannhauser, the CFA Institute's head of global private wealth management, believes that for people below this level, products have been already validated when dealing with less-complicated scenarios and people who don't want to sit down with a professional.
For clients with assets above $5 million, their problems are complex enough to exceed the capability of a fully automated solution. The net-worth no man's land, though, is where advisors have to up their game and communicate what they can bring to the party.
He said: "It's that middle ground – where you are wealthy enough that it makes a difference and you are getting complicated enough so you're getting family issues or succession issues.
"I think it could go a couple of ways but I think the most likely scenario is that there is still value in someone helping you make the right decision and discerning what those decisions should look like."
It's this area of behavioural finance that Dannhauser believes will keep the CFA busy for some time to come, helping advisors protect clients from their worst instincts.
He believes that at this juncture, advisors have to think more carefully than ever about their value proposition to the market place.
He said: "If you take a look at advisor websites, a lot of them will come back and say we are very client centric, have a fiduciary mindset … great stuff but really table sticks; that's really what clients demand as a bare minimum.
"There has to be a way of defining what your core competency is so that it looks a little different from someone else to be able to justify paying a fee over and above paying for whatever an automated solution looks like.
"I think that's very doable and very real. But it's not going to happen automatically – you have to be able to explain it."
Related stories:
'You learn a lot from failure and I learnt a ton'
The dawn of the "bionic advisor"