Growing concerns over interest rates have affluent investors worried that the record bull run is almost over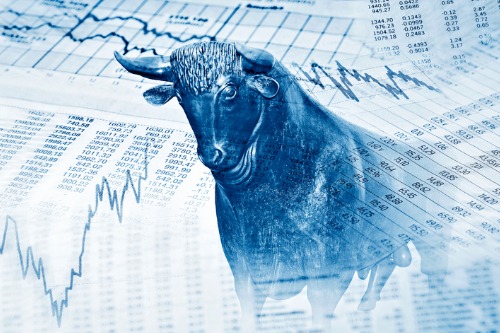 With the recent US midterm elections ending in a democratic takeover of the House, some might see a power shift that could alter the markets. But a new survey suggests that high-net-worth investors are concerned about something totally different.
A new survey from E-Trade Financial, a US-based financial-services provider, has found that only 9% of self-directed investors with a minimum of US$1 million in their brokerage accounts expect stock market volatility to decline because of election results that were in line with their expectations. In contrast, 47% said volatility would stay the same, and 44% said it would rise.
When asked about their outlook on the US financial markets following the election results, 45% said it had not changed their perspective. Thirty-five per cent said they were more bullish, while 20% were more bearish.
The week after the midterms was a bumpy one for financial markets, with stocks suffering deep losses. But if the survey is right, current headlines — whether on the US political front or on the global stage — aren't what wealthy investors are focused on. Just over half (51%) of the respondents, not mindful of short-term political risks, said they aren't making changes to their portfolios in the wake of the elections.
"Any near-term noise is never a good idea to make wholesale changes," Mike Loewengart, chief investment officer at E-Trade Capital Management, told CNBC. "Over longer periods of times these events are less meaningful."
But wealthy investors, Loewengart noted, do recognize that good times always end — it's just a question of when. Those polled pointed to economic headwinds that are dragging on stocks' decade-long run, with the largest group (45%) seeing just one or two years' worth of steam left in the bull market. Another 25% of the wealthy investors agreed that "the end is near."
The survey also dove into the different sectors where wealthy investors saw the most potential after the midterm elections. A full 58% of wealthy investors placed their bets on the healthcare sector: aside from performing well so far in 2018, it's also historically shown strong late-cycle performance. Financials were the second favourite, cited by 44% of the respondents, followed by information technology at 37%.
The other sectors cited by respondents were: