The recent debate on embedded fees is generating talk throughout the industry and WP's readers are having their say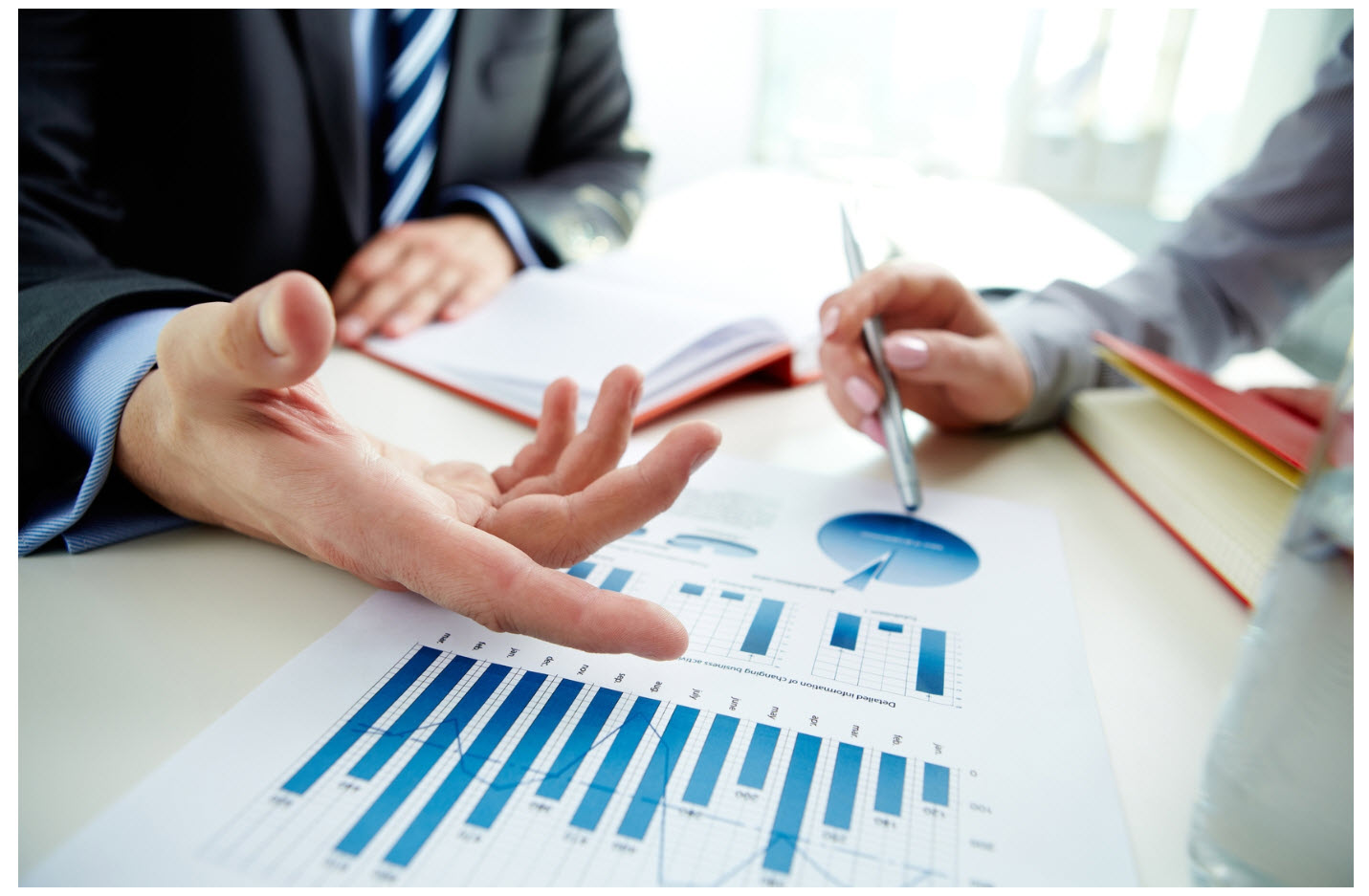 The recent debate on embedded fees is generating talk throughout the industry.
First, the Canadian Securities Administrator proposed banning embedded fees.

You can read about that issue
here
.
Next,
Advocis
CEO Greg Pollock declared war on the proposal, saying, "We are in favour of choice and transparency in the marketplace with respect the way advisors are compensated by their clients."
You can read that full story
here
.
That unleashed a response from one advisor, John De Goey, who in a guest column for Wealth Professional made clear he for one did not agree with his industry organization's position on the matter. He spoke strongly about real-world results.

"The experience of the Retail Distribution Review (RDR) in the UK shows that once embedded compensation was no longer an option, advisors moved quickly to recommending lower cost products to clients. This is a real world experience that showed all investors paid less after the switch. This was clearly a win for consumers."
Advocis of course replied—and Pollack's reaction to De Goey can be read
here
.
In Wealth Professional's reader forums, the debate has been raging as well.

A sampling, with some light editing for clarity:

Commenter Debbie Hartzman:
Mr De Goey does not live in the advisor or the client world. Firstly, he assumes that clients are stupid and don't know that their advisor is getting paid. Really, every one of my clients over the last 25 years never assumed I was working for free out of the goodness of my heart.
Secondly, I have worked with professionals in both the legal and accounting world, where I have been asked, how big is the account, how much do you think I can bill them. So Mr De Goey, I ask you, do you not think that this opens up the door for advisors to charge more? At least now there is a cap and standardization. I believe the saying goes, "Be very careful what you wish for."
You are correct about one thing, those of us who adhere to a higher standard and give our clients service will survive under any regime. The little investor trying to get ahead and understand will be left to deal with the banks, and we all know how that works.
Commenter Bruce:
Asking [John De Goey] to comment on this is like asking a well-read fireman to comment on tuning up a Formula 1 car. People who have no clue about sales, about eating what you kill (which is not a bad term), should never ever be taken seriously when they venture into that arena. Mr. DG is obviously a very good and thorough fund manager, but omnipotent? No.
Commenter Kathy:
When Advocis asks this question do they ask "Would you rather write me a cheque or have it come off your investments?"

When they say people prefer embedded commissions, are they saying people would rather they have them deducted from their accounts—or that they don't want to know?

I would like to see the questions asked . Bear in mind they are asking people who only know that system…

We all hate being gouged at car dealers etc. with hidden add ons, I can't imagine people would not vote for transparency.

Maybe if advisors did all the financial planning and cash flow they purport to some of these people would have bigger accounts!

Commenter Mike Travers CFP:
I agree with you Kathy, I would think Canadians prefer to know all the costs that go into the final price at the car dealership and don't want to be gouged through hidden fees that aren't disclosed. CRM2 has done a good thing for outlining what a client pays to the dealer/advisor and provides a means to determine value.

But why not wait to see how effective CRM2 has been in getting Canadians to consider fees? From my perspective, the CSA's drive to eliminate embedded fees feels like a disservice to clients on the whole. Back to the car dealership, but at the service department, it's like telling a car owner she can't pay for the tune up with a MasterCard and only debit is acceptable because it's unclear she will properly manage her debt through the use of a credit card.

Put the summary of investment fees on the first page and highlight the heck out of it but don't take away investors' choices for paying for product/service on the notion they're not being mindful enough of fees or worse, their advisor is ripping them off!

Commenter Ross B:
While I don't always agree with Mr. De Goey's positions or his views of how things should be done in our industry, he is absolutely correct in his statements regarding the positions Advocis has put forth.

Commenter Advisor in Waterloo:
A few good points that don't hold up to the reality of the industry. Fee for service has enabled financial planners or brokers to charge higher rates across the board if they so desire. The average fee for service is now in excess of 1.25%. Many charge 1.5% which often results in the client paying a higher overall fee even with the cheaper "F" class funds. The advisor went from making 0.5% on bond or income funds to 1.5%.

Even equity funds are a better deal with fee for service at the rate brokers and planners are charging. Is that better for the client? As far as the UK, there are upwards of 3/4 of a million clients that can no longer find an advisor to deal with. Interesting that New Zealand, Germany and several other countries looked into banning embedded commissions and decided against it.

People need to look at the big picture here which they are not. In the end the average client will be the loser, and there are a lot more "average" clients with $250,000 or less than there are those who will be able to negotiate their fees lower. Ask those in the UK without advisors how it worked out for them!