New research finds that Canadians remain unaware of key rules that govern usage of the savings vehicle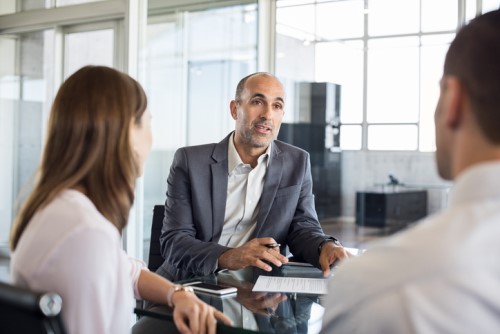 The latest annual TFSA study from BMO has revealed that while Canadians are increasingly adopting TFSAs to fulfill their savings and investment needs, they still lack knowledge of key rules on the use of the instrument.
Among the Canadians surveyed this year, 69% said they have a TFSA, which equates to a 23% jump from last year. Their average holdings have also risen by 23% from $22,008 in 2017 to $27,053 in 2018. Contributions, however, have dipped from $4,989 to $4,826.
"Canadians are continuing to hold more year-over-year in their TFSAs, and it's an encouraging trend – there is an emphasis on savings," said Mathieu Lepine, head of Term Investments, BMO Bank of Montreal. "There is an opportunity for Canadians to leverage more than cash in their accounts like GICs and Mutual Funds to help the money that is being contributed work harder for them and grow."
Still, the survey found that gaps in general TFSA knowledge from 2017 are continuing, and actually widening in some cases. The key findings included:
One third (33%) of Canadians were unaware of the maximum contribution amount
40% did not know about the tax penalties for excess contributions
Only 11% could correctly cite the new $6,000 contribution limit that will be kicking in for 2019; 66% of respondents were unaware of the change
The survey also asked why Canadians have TFSAs and why they under-contribute. Half of respondents said they wanted to use their TFSA for retirement savings, while 39% were using it as an emergency fund. When it comes to contributions, 43% said they didn't have enough money to maximize their contribution room, while 38% said they have to pay for something else. Regionally, not having enough money was the most likely reason cited among BC and Alberta residents — 66% and 54%, respectively — for not reaching their contribution limit.
The survey results suggested that Canadians in the Western provinces are finding it harder to set aside money for savings or investment because of the financial and economic headwinds in those regions.