Principal for Solutions at Edward Jones on how the firm innovates its own tech tools with the client in mind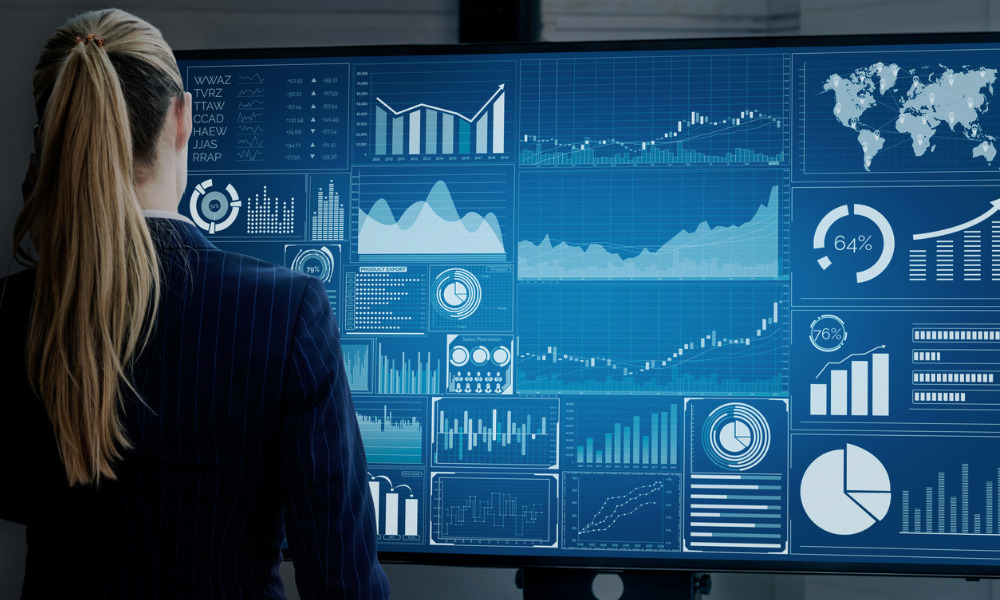 Justine Reed, Principal for Solutions at Edward Jones' Client Strategies Group, spends her days equipping advisors with the resources and tools they need to deepen their client relationships. She began her career training advisors, now she looks at the systems and processes Edward Jones needs to provide their advisors with to create success.
Reed's work involves staying abreast of the latest tech tools and innovations in practice management and balancing a drive for innovation against the skillsets of the advisor and the needs of the client. It also means working with Edward Jones' proprietary tech tools and ensuring they fit seamlessly with third-party tools. Edward Jones' focus on client service, she says, is always top of mind as they make sure clients are served by advisors using the very best tech.
"The firm takes a best-in-class approach towards our advisor tools," Reed says. "We seek to be a standard setter; we like to build tools and capabilities ahead of the market. Where there can be other services that are a bit more parity focused, like trading, we have a competitive advantage in seamlessly integrating our proprietary solutions with those third-party solutions."
The goal, she says, is for the advisors to focus entirely on client service, confident in the knowledge that Reed and her Solutions team have integrated the right processes and tools to take care of practice efficiency.
Reed says that the tools are chosen and designed with the client experience in mind. Their purpose is to facilitate and enhance human connection between the advisor and the client, rather than replace it.
"If you think about the arc of a client's life, there are going to be the key moments, it could be buying a house, it could be a child going to college, it could be retiring," Reed says. "When those key moments happen, people really want to talk to someone. Our role isn't to have technology replace that conversation with a financial advisor. We ask instead: how do we create tools that can facilitate that conversation? We want to make sure that client feels understood, feels in control, and feels secure in their relationship with a financial advisor."
Edward Jones' proprietary tools are built with the client in mind, Reed says. She cites the example of their new program called 'My Priorities.' It's an easy-to-use quiz that helps advisors begin a conversation with prospective clients around what is important to them. It becomes a touchstone for advisors to refer back to, as they help a client achieve the goals in their lives. Another tool, called Financial Foundation, functions almost as an internal mirror to My Priorities, taking the information gleaned about goals and risk tolerance, and modeling what their investment decisions could mean over the course of their lives. These tools facilitate conversation and connection.
While the tools are designed to be as user-friendly as possible, Reed and her team are there to ensure that uptake of these tools is as quick and easy as possible. With a sizeable team behind her, Reed can facilitate career long learning for advisors, whatever their level of tech savvy, in addition to on-demand support from the Home Office.
"Technology doesn't replace the relationship between the advisor and the client, it enhances it," Reed says. "At the same time, those interactions between a branch team and a client can be complex conversations. We certainly want to make sure that branch teams are spending the time in their day where it really adds value to the client relationship…We in the Home Office provide the support and resources, so that our financial advisors can really spend all of their time, energy and passion focused on those conversations, understanding what's important to the client."