The bank's asset management unit has launched a new fund alongside existing real estate options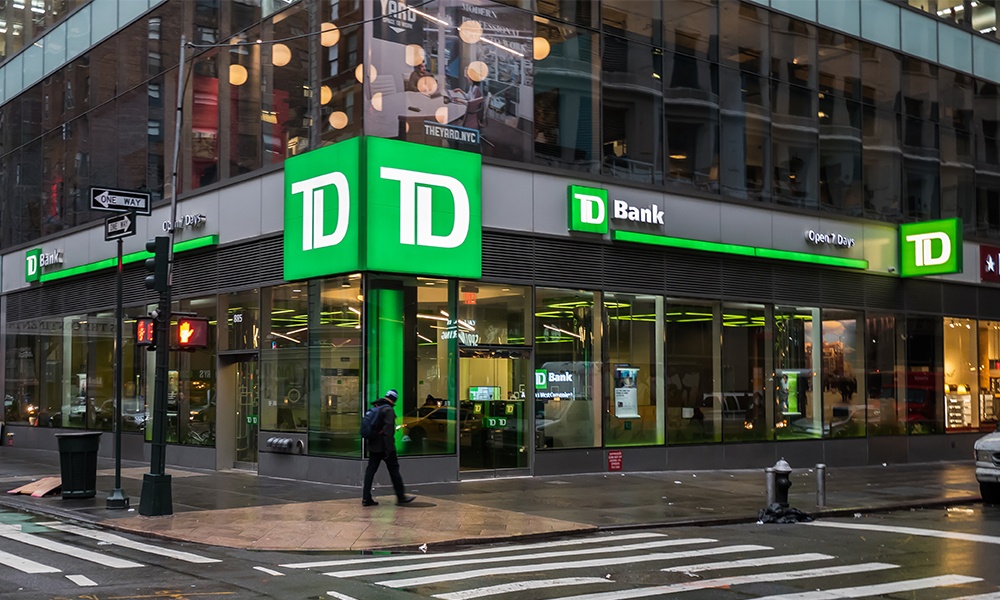 TD Asset Management (TDAM) is giving investors the opportunity to invest in a new fund TD Greystone Global Real Estate Fund L.P.
The new fund has exposure to over 500 properties located in approximately 15 countries.
It joins the firm's other alternative investment offerings focused on real estate which include Canadian real estate, Canadian mortgages, and global infrastructure.
"As investors increasingly look to manage portfolio risk, there is now a greater demand for adding a global real estate allocation that can complement an existing Canadian real estate mandate by providing additional diversification, a greater opportunity set, and the potential to enhance risk-adjusted returns," said Colin Lynch, Vice President & Director, Global Real Estate Investments, TDAM. "We are pleased to provide a fund with access to the benefits of privately held global real estate assets."
The investment objective of the Fund is to seek strong long-term, risk-adjusted returns by investing in a diversified portfolio of direct and indirect global real estate investments.
"We continue to focus on evolving our investment solutions in response to client needs and the ever-changing investment environment," said Ted Welter, Chief Investment Officer of Alternative Investments and Managing Director, TDAM. "Our latest fund was built keeping the firm's framework of investment discipline and operational excellence top of mind so that our investment team can focus on one singular vision — protect, grow and build our clients' real estate portfolios."
Introducing the #TDGreystone Global Real Estate Fund L.P. The fund joins our comprehensive suite of Alternative Investment Strategies, which includes domestic real estate, mortgages and global infrastructure. https://t.co/0hHsRvJA5T *Institutional use only. pic.twitter.com/VlhknTqohn

— TD Asset Management (@TDAM_Canada) February 6, 2020