Newly-launched multi-asset fund of funds solution offers advanced diversification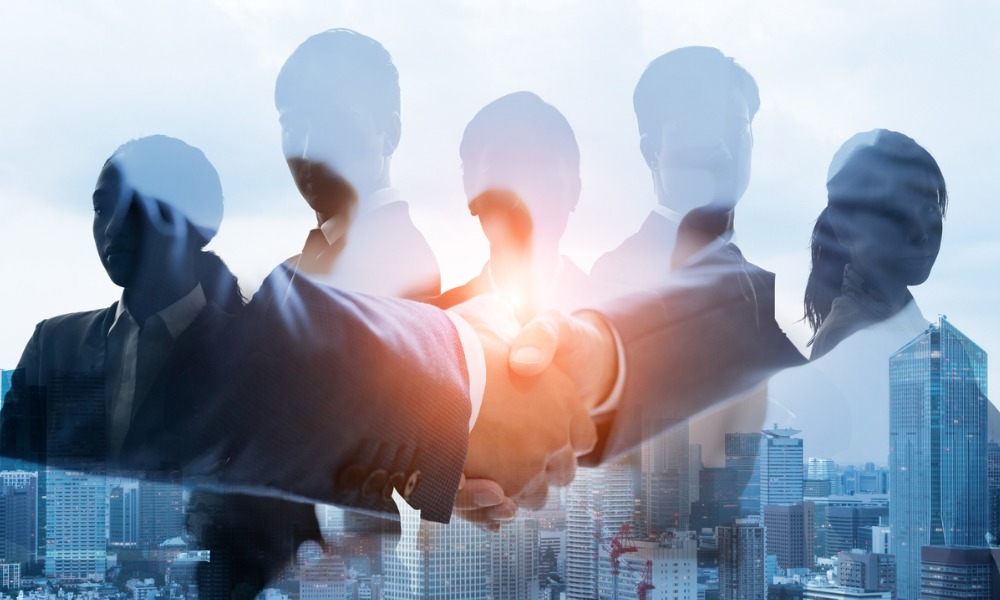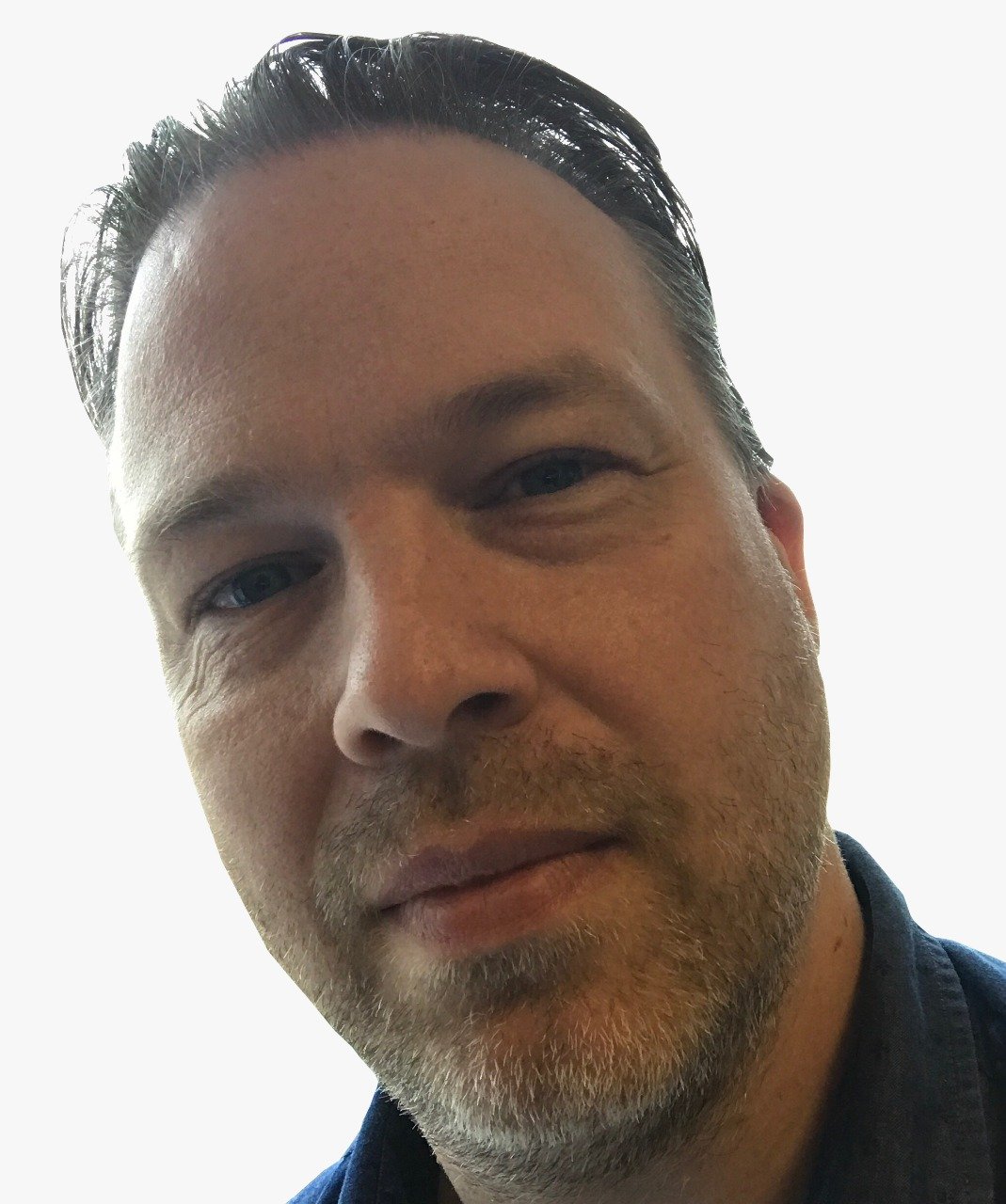 TD Asset Management (TDAM) has this week launched a new alternative mutual fund.
TD Alternative Risk Focused Pool (the "Pool") is a multi-strategy fund of funds offering exposure to alternative assets and enhanced diversification to help navigate market conditions.
The Pool has a large allocation to TDAM's new TD Alternative Risk Reduction Pool with added capabilities through allocations to other underlying investments in fixed income, absolute return strategies, tactical pools, real assets, and cash.
Michael Craig, managing director and head of Asset Allocation and Derivatives at TDAM, says many investors have been forced out of their comfort zone in the last decade.
"As evidenced by recent market volatility, the investment landscape is constantly changing and becoming increasingly challenging for investors to navigate," he said.
The firm says the new product offers lower volatility levels than is often associated with fixed income investments and will give investors access to:
Alternative Investment Strategies: Liquid alternatives can be an attractive investment opportunity for retail investors as it provides exposure to strategies and asset classes generally utilized by hedge funds and traditionally only available to institutional investors
Downside Protection and the Potential for Increased Returns: A risk and return profile mix of equity, fixed income and alternatives, the Pool leverages both traditional and alternative investments and can offer stable yields, portfolio diversification, and protection from volatility, with the added potential for improved risk adjusted returns
Asset Allocation Expertise: Benefit from TDAM's active management and long track record in fund of fund solutions and alternative investment strategies