Canada's aging population will require a larger share of government cash according to a new Fraser Institute report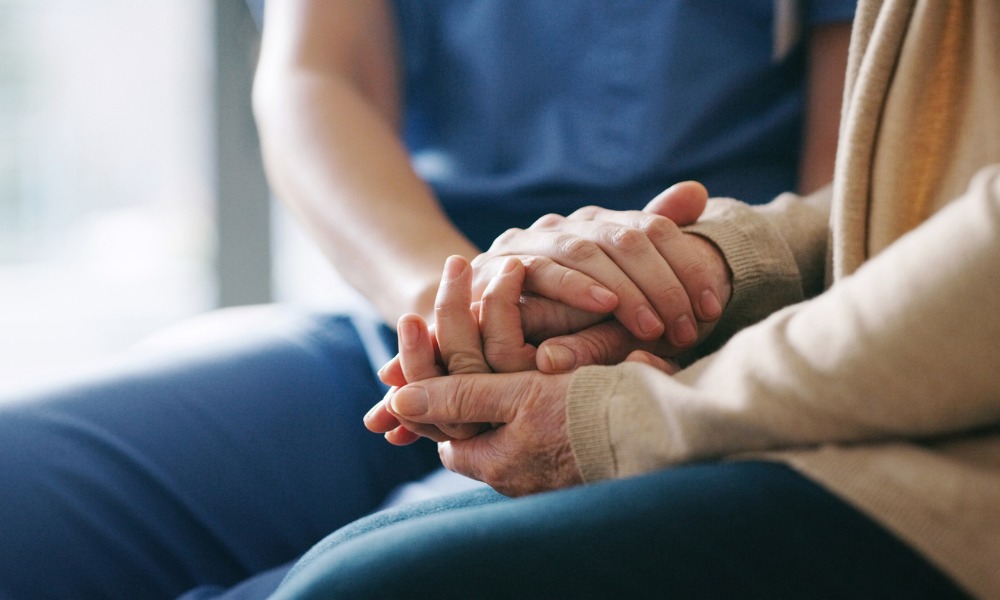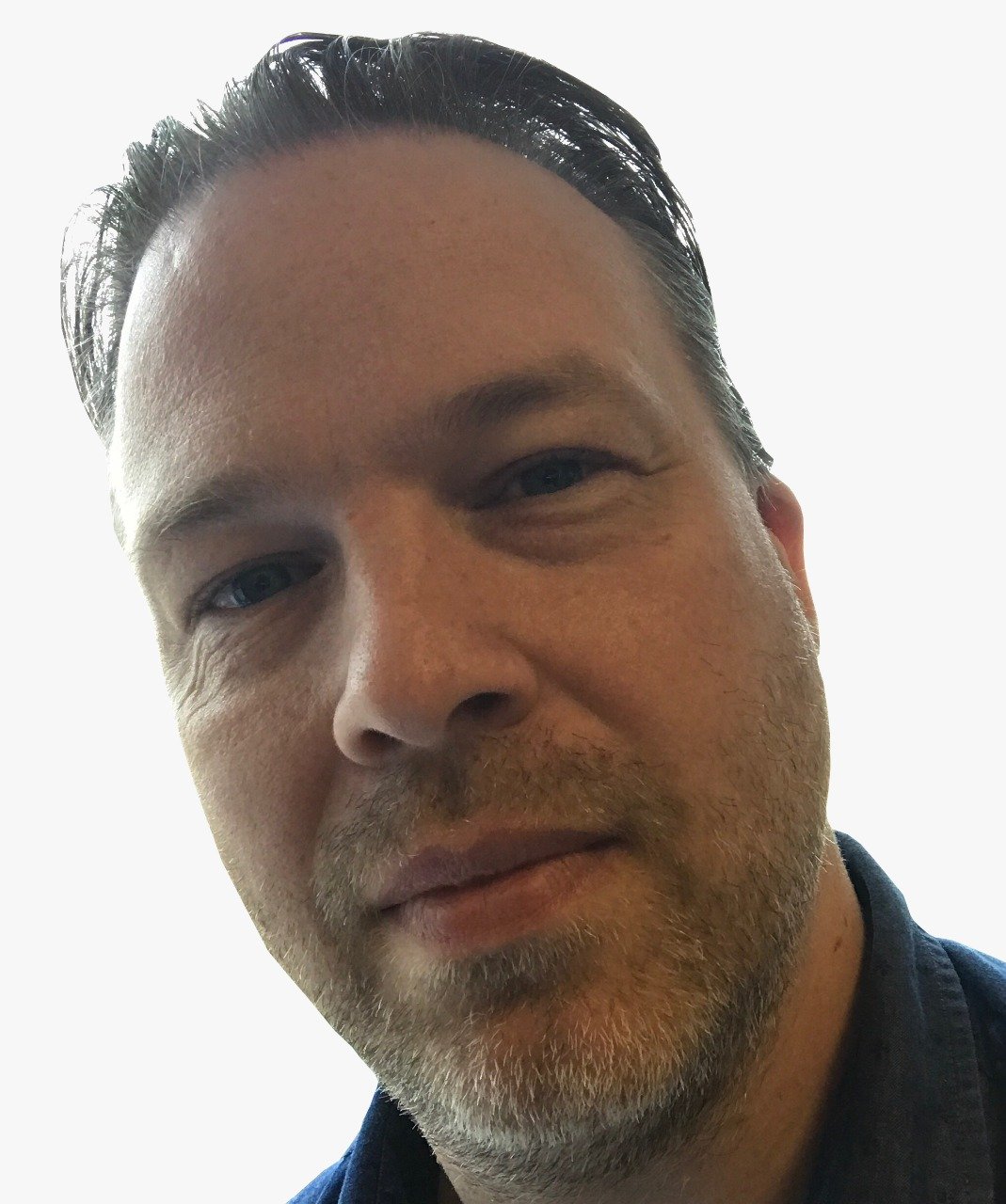 Thankfully, we're all living longer. But Canada's aging population will have a significant impact on taxpayers by the end of this decade.
A report published today (May 6) from the Fraser Institute calculates that taxpayers will face a 70% increase in the cost of federal income support programs for those in their retirement years by 2030.
That would take the cost of the programs from $60.8 billion in 2020 to $103.2 billion in just 9 years' time.
The Old Age Security (OAS) and Guaranteed Income Supplement (GIS) programs will see a further increased cost of 136% in the 30 years from 2030-2060, the study reveals.
Steven Globerman, resident scholar at the Fraser Institute and author of the report 'Canada's Aging Population and Income Support Programs', notes that the calculations were done before the government announced a further 10% increase in OAS benefits.
The population of seniors in Canada is expected to double by 2060 from where it was just 2 years ago. Within 40 years, over 65s are set to account for 25% of the Canadian population.
Already, the OAS and GIS programs are almost 50% higher than the federal government's transfer payments to provinces for health care (2019 figures).
How will it be funded?
According to an analysis by Worldometer.com, using data from the United Nations, Canada's overall population growth has been less than 1% since 2015.
The tax burden on working Canadians and/or the impact the services they expect is therefore set to increase to cover the additional costs of seniors' financial support.
"The increased costs for senior income support risks crowding out government spending in other areas that are important to Canadians," Globerman said. "The aging of the population has already begun, and policymakers across Canada need to prepare for the drastic changes this will usher in, including escalating costs for income support programs."