Online survey reveals majority support taxing luxury goods, excessive wealth, and big business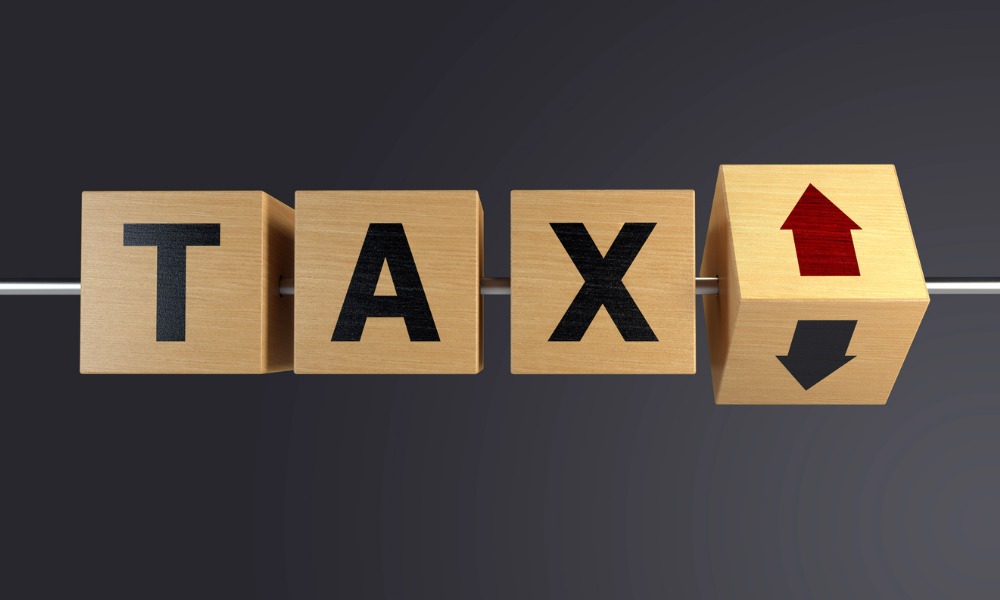 In the lead-up to a historic federal election, Canadians are showing overwhelming support for increased taxes on corporations and the wealthy, but want the taxman to leave principal residences alone.
That's according to a joint public opinion poll by Yahoo and Maru, which took responses from 1,512 Canadians.
Four fifths (82%) of respondents expressed support for a tax on luxury goods such as high-end cars, boats, yachts, and private plains. A similar proportion (81%) were in favour of a wealth tax on higher-income individuals, and slightly fewer (78%) agreed that taxes on corporations ought to be raised.
But it seems the idea of charging capital gains tax is as taboo as it's ever been for most Canadians, as two thirds of poll respondents (67%) said they were against such a measure.
Young Canadians between 18 and 34 years old were not as staunchly opposed, as half of that cohort actually supported the notion – most likely because of a perceived link between lack of housing affordability and the absence of a such a tax.
The principal residence exemption has long been a topic of debate among policy experts. Some argue that rather than funding retirement, the tax-free gains on principal residences unnecessarily inflate the already-massive amount of wealth that set to change hands between generations in the coming years. Meanwhile, the exemption is costing the federal government tens of billions in lost revenue yearly, according to some estimates.
Among the current crop of federal party contenders, no platform includes a capital gains tax on principal residences. The closest comparable is a proposal by the Liberal Party to introduce an anti-flipping tax on principal residences, which would require such properties to be owned for at least 12 months. In its proposed tax, the Liberal party carves out exceptions for "changes in life circumstances" such as death, divorce, or disability.
While taxes on the rich and large businesses are popular, the survey also found most are concerned about rising federal taxes on the heels of the unfettered government spending related to the COVID-19 pandemic.