Making sure that they don't pay a dollar more than necessary is paramount as households try to save money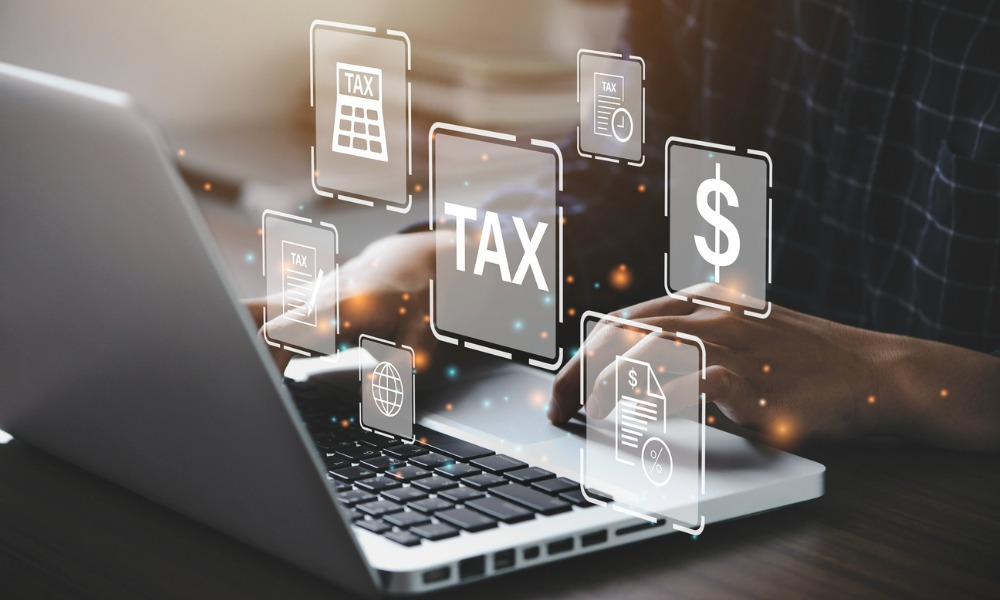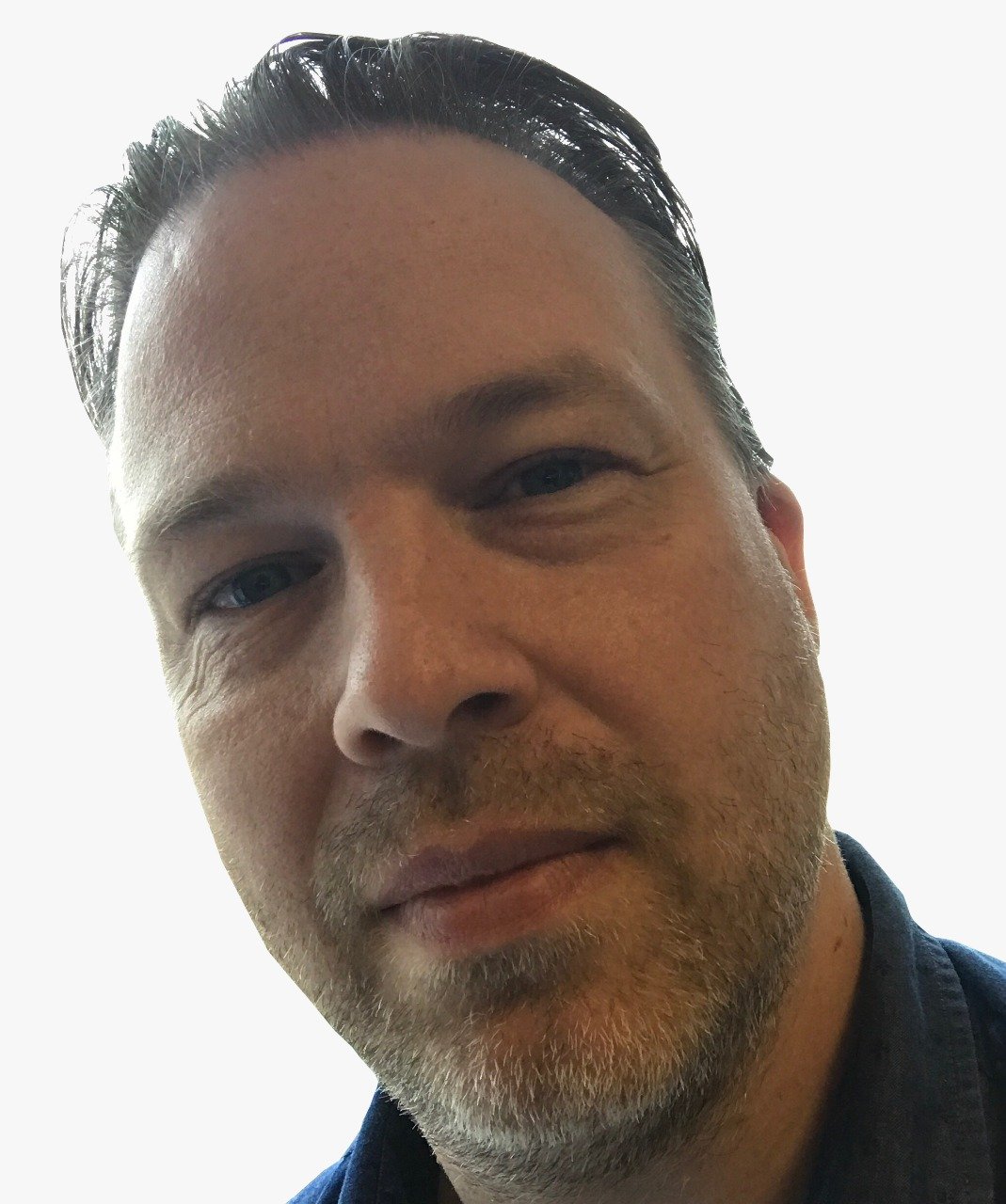 Canadian taxpayers will be taking even more care when filing returns this year with tighter budgets requiring greater diligence than usual.
With tax filing in focus ahead of the April 30 deadline, a new survey from H&R Block shows that people are keen to ensure that every deduction has been identified and every benefit has been claimed.
A significant 85% of respondents said that this tax season is even more important to minimize taxes they owe and maximize their return.
That's against the backdrop of 79% of Canadians who say that cost of living increases make it difficult to afford everyday expenses and 85% who say their income isn't keeping pace with inflation.
Many are concerned about the impact of rate rises on their ability to keep on top of credit card, loan, and mortgage payments.
Those hoping to get a tax refund may need professional advice as two thirds admit they are unsure of how new tax credits may apply to them, although 41% believe they are due a refund this year, with 39% expecting to pay more taxes and 33% not sure.
More than expectation, there is reliance on tax refunds among 40% of survey participants due to the financial pressures they are facing.
There is also a split among readiness for paying tax that is due with 45% saying they have a 'tax nest egg' but 49% saying they don't have money set aside for tax.
"More than ever, Canadians are relying on a tax refund to help ease their financial situation," said Peter Bruno, president, H&R Block Canada. "The good news is there are many new and updated tax credits and deductions. But our research shows that Canadians are struggling to navigate these changes based on their personal situation and understanding their eligibility."
Using their refund
For those who do receive a refund:
30% plan to use it to pay down debt or their credit card balance;
29% plan to use it to pay for everyday essentials;
24% plan to pay off bills;
20% plan to start a rainy-day fund;
20% plan to invest it in a TFSA, RRSP or RESP;
13% plan to use it towards a vacation;
10% plan to splurge on treating themselves or a loved one.
"The call-out to all Canadians is to file your taxes as soon as possible to make sure you have the runway to fully understand all the new benefits and credits available to you this tax season," said Bruno. "Last year, $37 billion was put back into the pockets of Canadians through tax refunds. That number could be even higher this year."
New tax credits
H&R Block has summarized the new measures and changes to tax credits:
Top up to the Canadian Housing Benefit: A tax-free payment of $500 is available to Canadian families with income below $35,000, or below $20,000 for single Canadians who pay at least 30% of their income towards rent.
Quarterly Canada workers benefit (CWB): A refundable tax credit that tops up lower income Canadians, providing up to $1,428 for single workers and up to $2,461 for a family.
New Canada Dental Benefit: Up to $650 can be claimed for parents or guardians of children 12 years or under without dental coverage and an annual family income under $70,000.
Income tax brackets changes: Shifts in tax brackets means good news for many Canadians who may find themselves in a lower tax bracket, which means paying less income tax.
Basic Personal Amount (BPA) increased: Every Canadian filing taxes can claim the BPA, which is adjusted to inflation and other factors. For this tax season it increased to $14,398, which means every tax filer gets an uplift on their tax return.
TFSA and RRSP limits increased: The limit for Tax Free Savings Accounts increased to $6,500; for Registered Retirement Savings Plans the limit increased to $31,560 (or capped at 18% of your income). This means Canadians can put more money into savings while reducing taxable income.