Majority feel in control, but recognize need for improvement in their financial health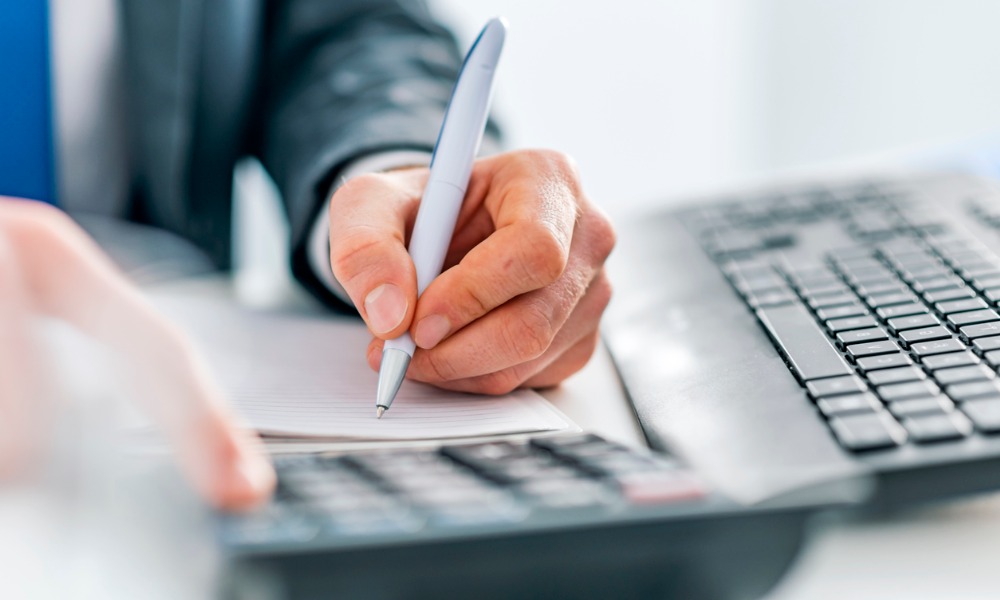 A new survey from Edward Jones sheds new light on Americans' complicated relationship with money.
In the poll, Edward Jones found that 81% of Americans say they feel in control of their current financial situation. However, the poll found a wide diversity of emotions across respondents: just one fifth (21%) of respondents said they feel happy when thinking about saving money; feeling overwhelmed, anxious, and confident, meanwhile, figured in a three-way tie at 16%.
There was also an apparent disconnect between survey participants' intentions and actions with respect to short-term and long-term saving and investing. Seventy-two per cent of respondents agreed that if given US$1,000, they would allocate it to short-term goals; however, one fourth of respondents (26%) also said that they considered retirement a top savings priority.
"Whether you are strapped with student debt, saving to buy a home or trying to build an emergency fund, there are trade-offs that must be made in balancing these short-term goals and your long-term financial future, such as investing for retirement," said Edward Jones Investment Strategist Nela Richardson in a statement.
"Without a sound financial strategy, most people tend to be reactive rather than proactive and feel like their money is controlling them," Richardson said.
Other findings cast doubt on millennials' purported lack of financial focus compared to other generations. The survey found 48% of millennials saw themselves as savers rather than spenders; 46% of Gen Xers and 56% of baby boomers self-identified in the same way. In addition, three fourths (75%) of millennial respondents reported having emergency savings, compared to two thirds (66%) of Gen Xers.
The poll also found a certain self-awareness among Americans, as 92% recognized that there's room for improvement in their financial health. One out of every four Americans — including both spenders and savers — reportedly expect to reduce spending or improve their spending habits so that they can become financially healthier.
Three fourths (74%) of Americans said they are open with their family with respect to their finances, with younger generations showing a stronger tendency to talk about money. However, one in 10 Americans reported that their finances are not something they discuss with their relatives.
"For generations, many families didn't discuss money openly, leaving people feeling like they were doing it alone," Richardson said. "Understanding that you can improve upon your financial health and communicating your goals and plans to your family is an important step toward financial well-being."