It may be the world's biggest company in its sector but that hasn't stopped it slipping closer to an overhaul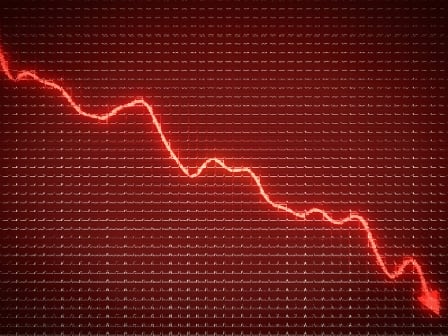 The writing may be on the wall for the world's largest clean-energy business.

SunEdison Inc., a US company that also has a base in Toronto and is one of the dominant players in the global renewable energy sector, will file for bankruptcy protection, according to Bloomberg sources. It is suggested that the filing is imminent and may have already taken place by the time this article is published on Monday morning.

According to the person who spoke to Bloomberg, the firm has made arrangements with both first- and second-lien lenders for financing that will carry it through the reorganization.

In a regulatory filing on Friday, the company gave a hint about its financial status with information including references to loans from creditors and news that it's pursuing debtor-in-possession. This follows a series of purchases that saw the company buy across six continents but ultimately led to $11.7 billion in debt as of September. Shares in the company have also tumbled – dropping 99 per cent since July.

According to the filing, the company will need around $310 million if it is to fund operations into the middle of the year.

Bloomberg reports that the company is currently developing 3.7gigawatts in projects worldwide. It requires around $272 million in investment and the projects have the potential to generate around $897 million in proceeds. It is said to be working on reducing its head count by 50 per cent compared to levels in October 2015.