Stephanie Coyles and Greig Woodring are the newest additions to the financial firm's board of directors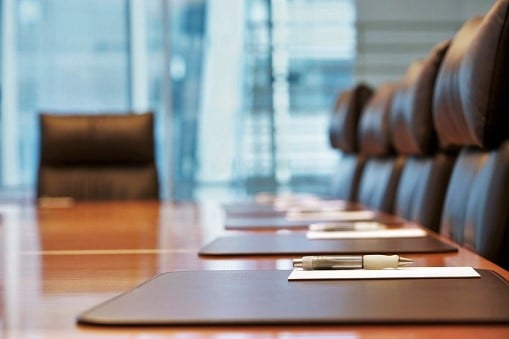 Sun Life Financial
has announced the appointment of Stephanie Coyles and Greig Woodring to its board of directors.
A strategic consultant and advisor, Coyles has worked as chief strategic officer at LoyaltyOne Co. and a principal at McKinsey and Company Canada. She is currently on the board of food retailer Metro Inc, and is part of the Metro audit committee. She serves a diverse range of institutional clientele across North America, including retail, consumer distribution, private equity and business consulting organizations.
Coyles' academic credentials include a master in public policy degree from the Kennedy School of Government at Harvard University and a bachelor of commerce degree from the Queen's University School of Business.
Woodring is an insurance industry veteran with four decades of experience. He is the CEO of Reinsurance Group of America Incorporated (RGA), a global leader among life reinsurers. His career started with United Insurance Company in Chicago, after which he joined General American Life Insurance Company (now GenAmerica Financial LLC) in 1979, advancing to become vice-president of its reinsurance businesses. The company's reinsurance division gave rise to RGA, with Woodring heading its 1993 initial public offering and becoming the firm's first CEO.
His academic achievements include a bachelor of science in mathematics from the University of Michigan and a master's degree in business administration from Washington University in St. Louis. He is a Fellow of the Society of Actuaries and a Member of the American Academy of Actuaries.
Their appointments will take effect on Jan. 1. Coyles will serve on the governance, nomination & investment committee and the audit & conduct review committee. Woodring, meanwhile, will be part of the risk review committee and the management resources committee.
Related stories:
Canadian workers being affected by financial health issues
Sun Life investment division launches new fund offering