The non-traditional property manager has acquired storage assets in Saskatchewan and Ontario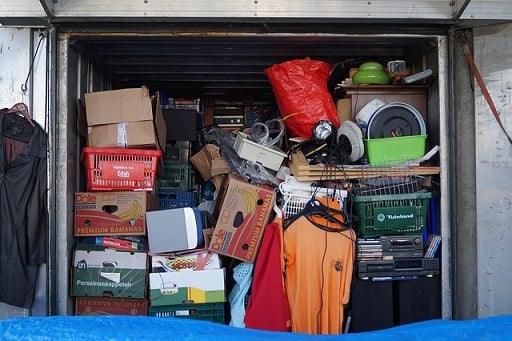 Storage space owner and operator StorageVault has announced the closing of acquisitions for assets, property, and business used to operate two Moose Jaw, Saskatchewan self-storage stores and one Midland Ontario area self-storage store. The costs of the acquisitions amounted to $4.4 million for Saskatchewan, and $2.3 million for Ontario.
These latest transactions put the total value of assets acquired by StorageVault over the last quarter of 2016 over $80 million. On Oct. 3, the company completed the acquisition of assets in Quebec and Ontario to the tune of $48 million; that was followed on Oct. 19 by a $22-million deal for a property in Calgary. In November, the company closed a deal to buy a location in Ottawa for $4.1 million.
The company is a first mover in Canada's self-storage industry. While self-storage has been the best-performing real estate class in the United States over the last five and ten years, the industry is still in its infancy, according to a note to clients released earlier this month by
Raymond James
. This makes StorageVault a possible opportunity for Canadian investors to get in on the ground floor.
"Self-storage fundamentals look solid in the near term and StorageVault should be the beneficiary of strong internal growth and ample consolidation," said Raymond James analyst Johann Rodrigues.
Related stories:
Is self-storage going to be a lucrative asset class?
Brookfield Asset Management raises $25 billion