The star of Under Siege agrees to pay regulators about $310,000 for failing to disclose he was paid to promote ICO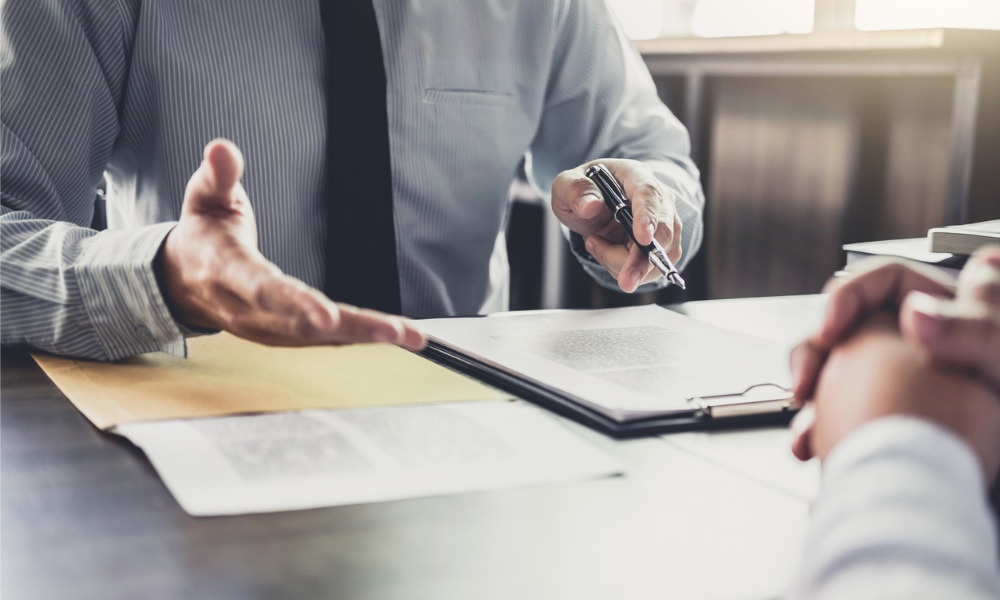 Steven Seagal has been fined by U.S. regulators for failing to disclose that he was being paid to promote a digital coin.
The 67-year old star of Under Siege, Above the Law and On Deadly Ground was promised $250,000 in cash and $750,000 in coin for promoting an initial coin offering (ICO) for a company called Bitcoiin2Gen. Seagal used social media to promote the ICO while a press release referred to the aikido star as the company's brand ambassador.
Seagal hasn't admitted or denied wrongdoing but will pay the SEC a $157,000 fine and the same amount in disgorgement.
The fine comes as a part of a broader US crackdown on coin offerings. Celebrities DJ Khaled and Floyd Mayweather have also been fined by the SEC for failing to disclose payments around the promotion of other ICOs.
Seagal, a 7th-dan black belt in aikido, currently lives in Moscow and was described by SNL creator Lorne Michaels as the "worst host ever".